WFO was a blast. The organizers Hal, Iggy and everyone else deserve a huge Thank You.
I took off Friday the 16th with no real plans or directions in mind.
Day 1 took me up thru Fresno and 41/49 thru Angels Camp and Ebbetís pass.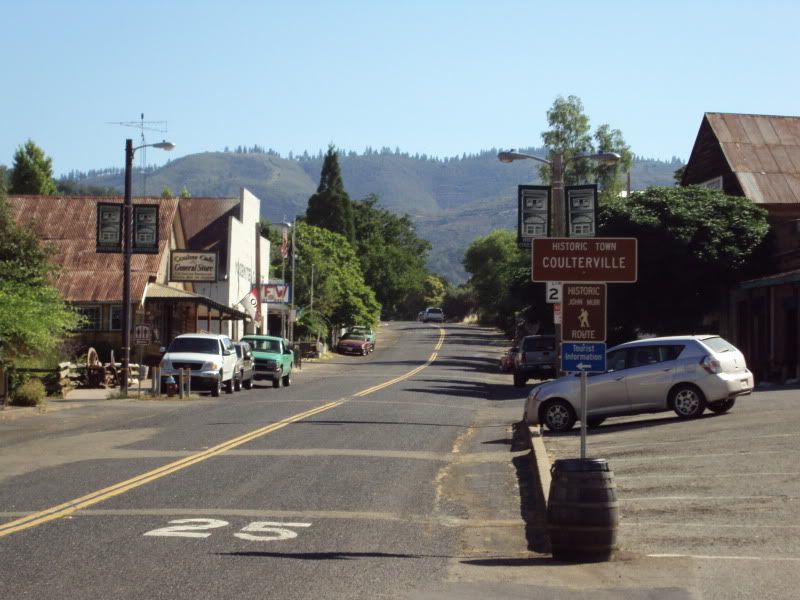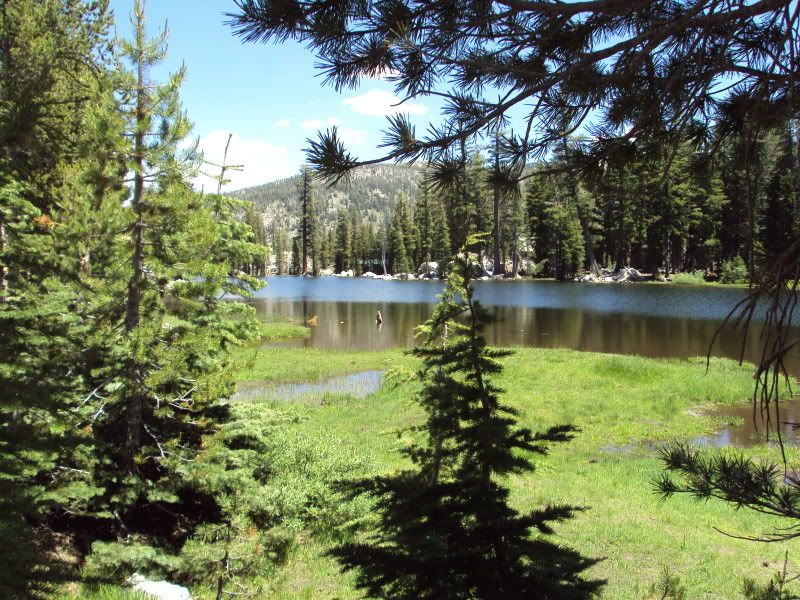 Day 2 took me around Lake Tahoe and Lake Almanor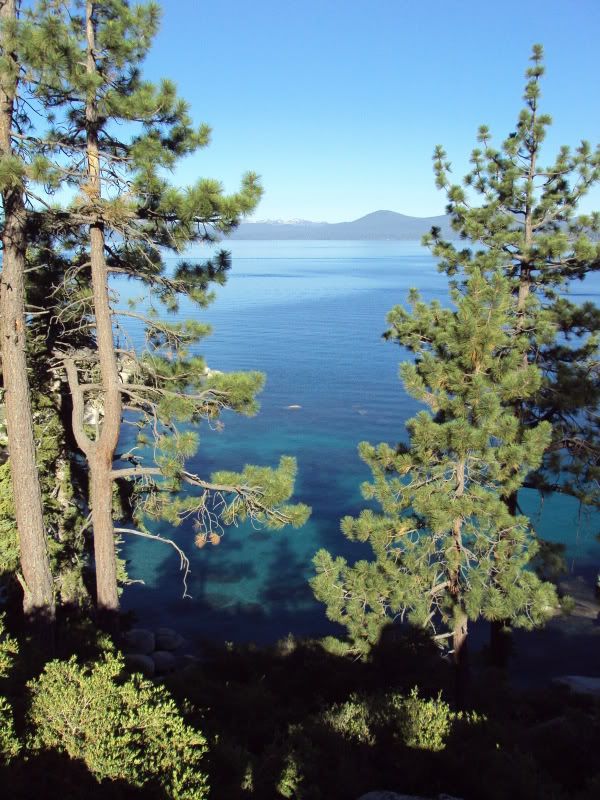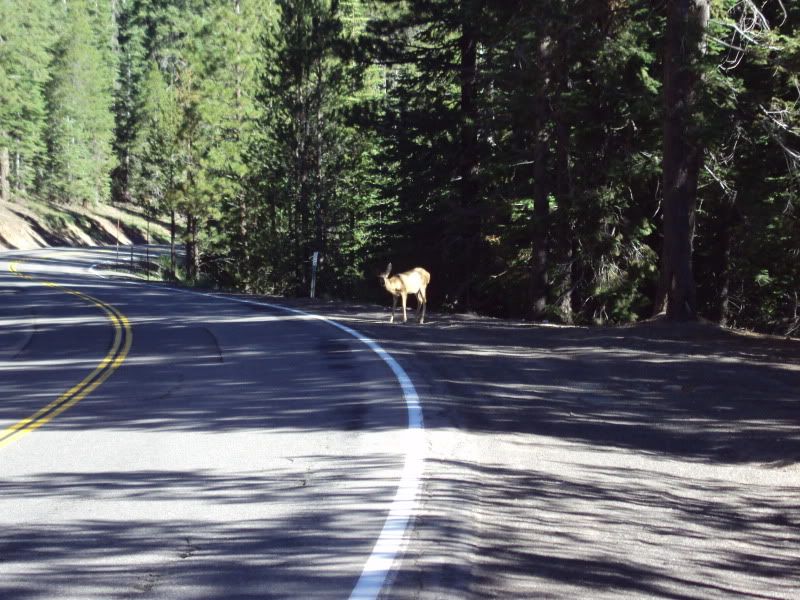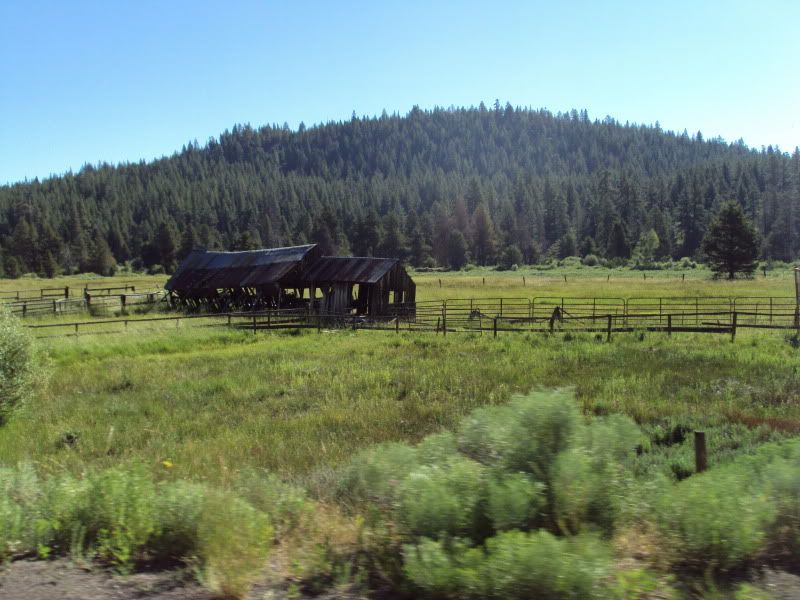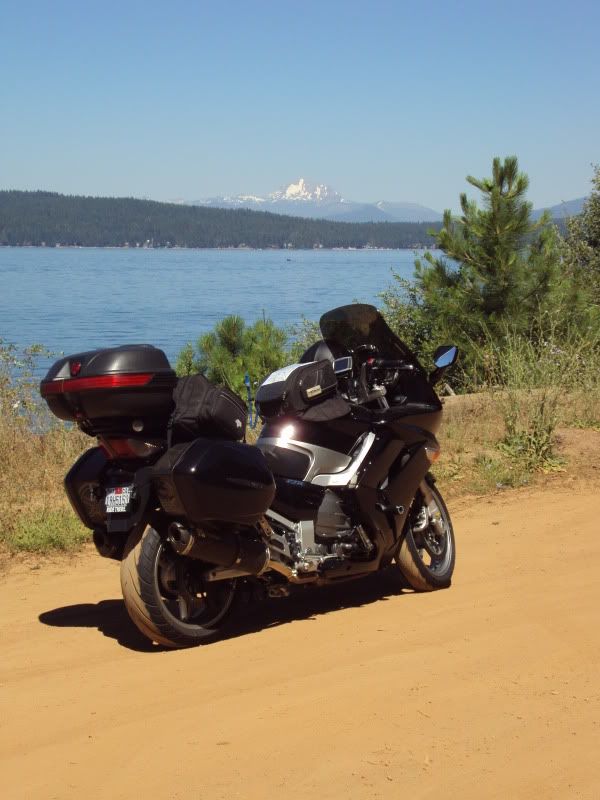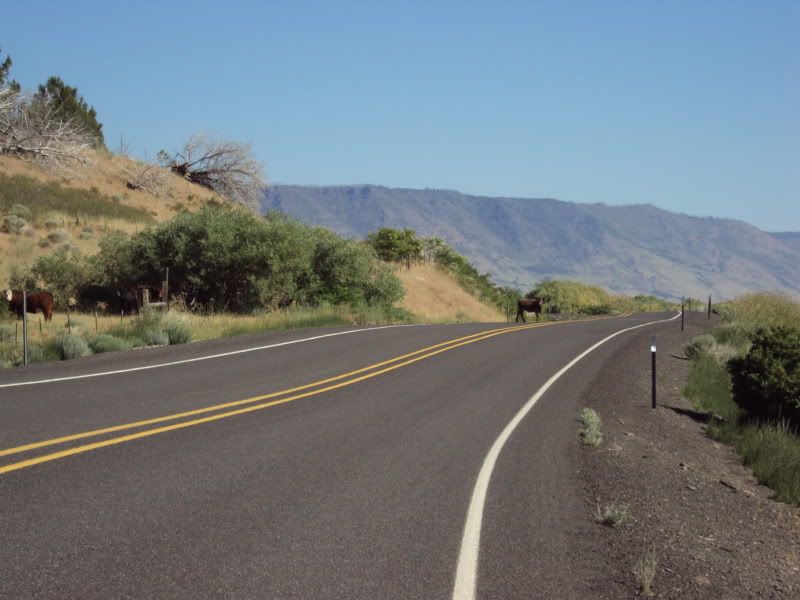 Day 3 I made it to Portland
Donít know if you can see this picture but I stopped on a roadside scale in Oregon and weighed in at 950 pounds. I had a full tank and a full load of gear.
Sister Mountains
Day 4 made it to Eugene. Went up the twisties to the coast in Tillamook then down to Florence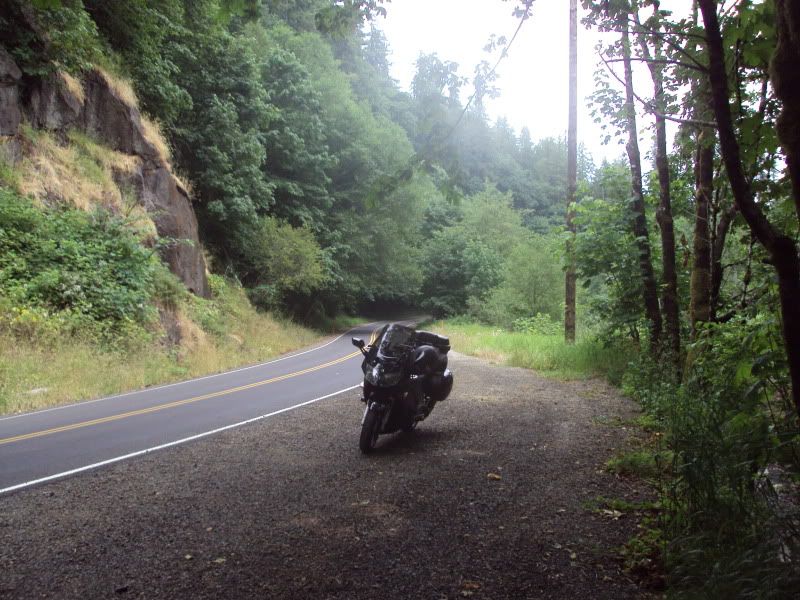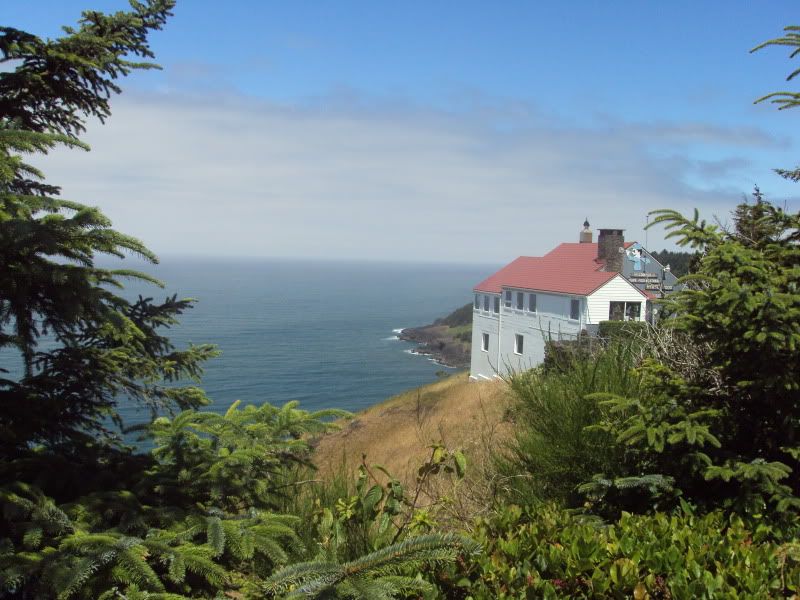 More To Follow