Since there are several threads with individual SW-FOG pics, I thought a thread with them all in one thread would be nice!
I'll Start. I goofed and posted this in Pegscrapers Ride Report instead of my own thread I AM a Dumbass!
As Requested by Papa Chuy... SpyderBret being force-fed upon arrival to my place in Kingman
The Friday group, Breakfast at Hatchs
I think the Devil has been revealed inside Bugnatr!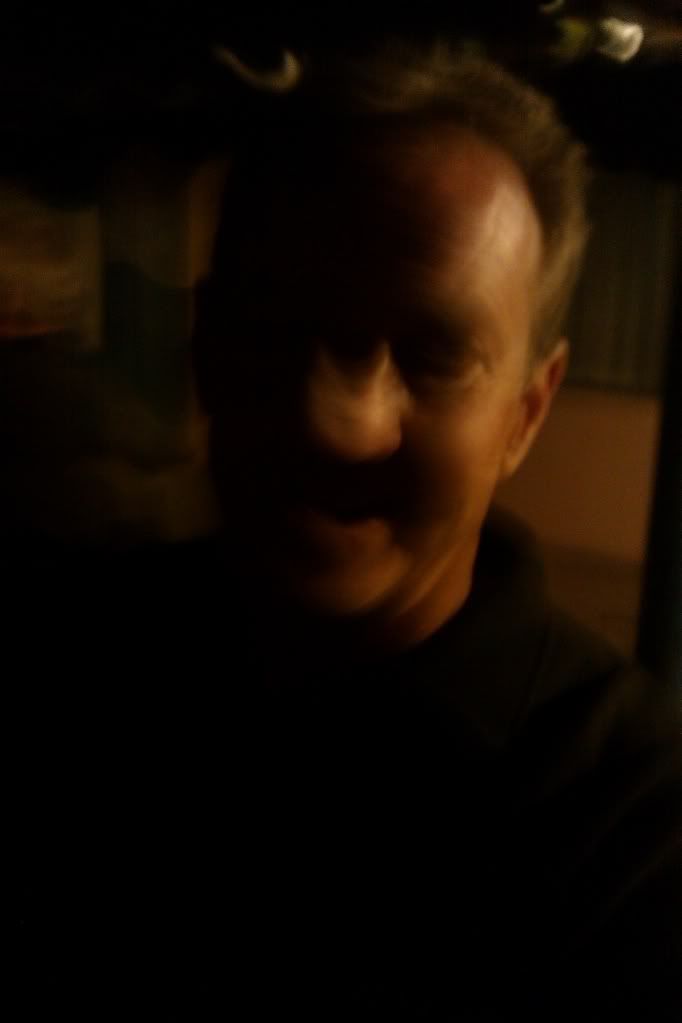 Pretty cool shot comparing good vs evil!
No FJR Meeting would be complete without Niehart and PIE! Or at least we thought of you Dave!
Eddie Munster?