Those of you who refused to join the fun: "Neenr-neener-neener!"
We had a great time:
Nice venue! Thanks Brad.
Nice Weather! Thanks unspoken person in charge of weather fronts.
Wonderful people! All of you.
Fun times. Terrific riding (so I heard) and great scenery. More food than we could eat. More "adult beverage" than could be consumed...believe it or not, some booze was brought home.
Enough! A few pictures for your visual enjoyment:
I love driving across the Sacramento Valley looking at the Sierras, knowing I'll be there in an hour.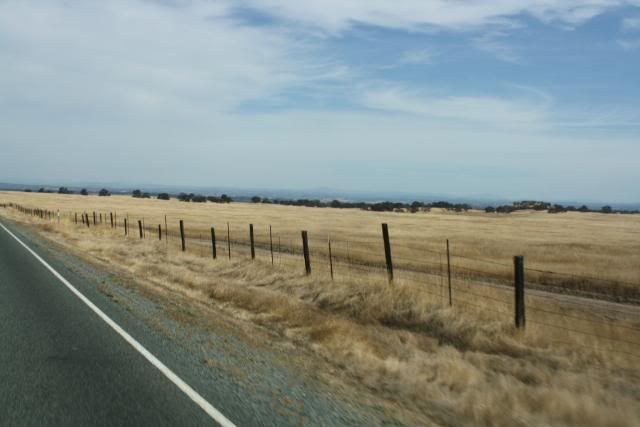 I was passing this farm land and kept hearing strange voices saying, "Whe-e-e-ere's Baa-a-a-arry?"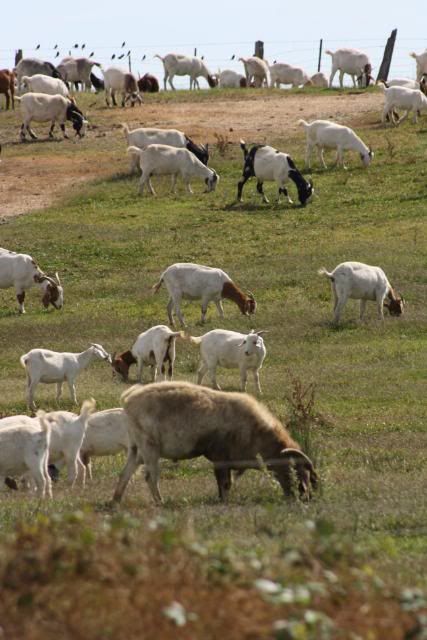 Looking south from Hwy 88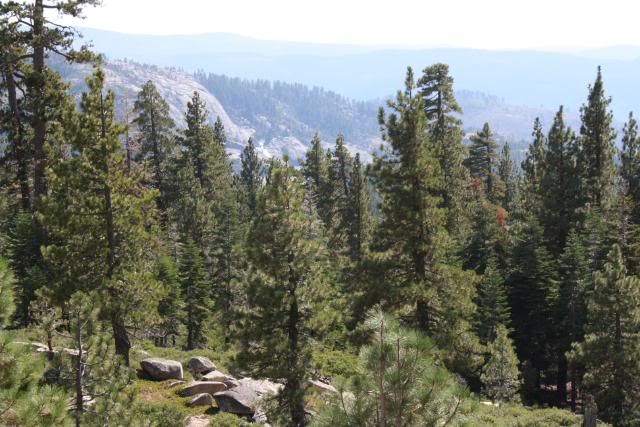 Caples Lake
Downhill on the eastern slope of the Sierras.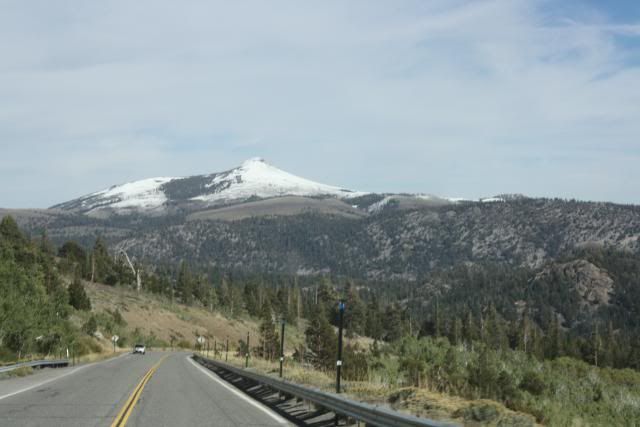 Hope Valley. The deciduous trees are just beginning their Fall color change.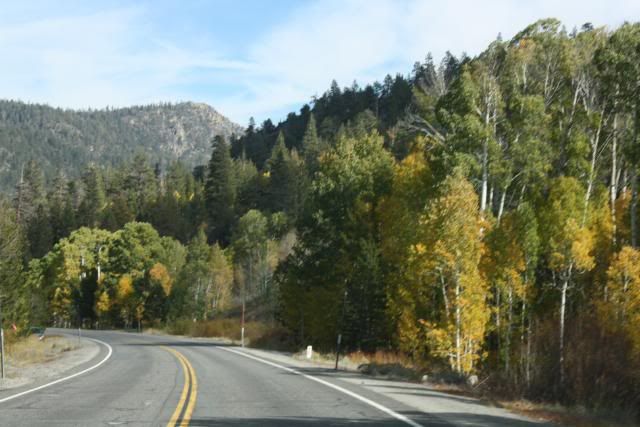 Topaz Lake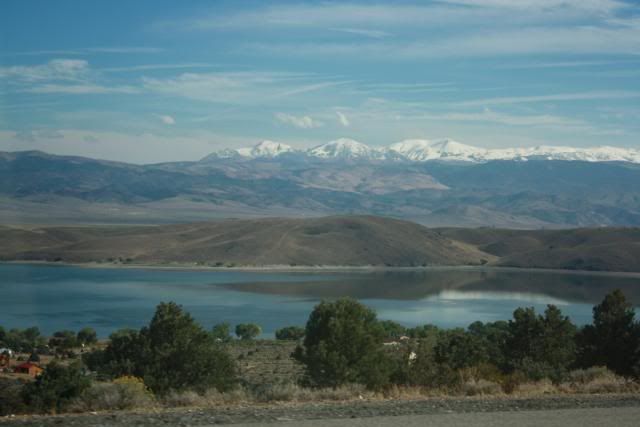 Yeah...I made it!