Alright then.
Crossing the bridge at Ogdenburg NY. on Sat afternoon. ONE! yes one car in front of me. nobody is heading to the great state of New York. Go figure.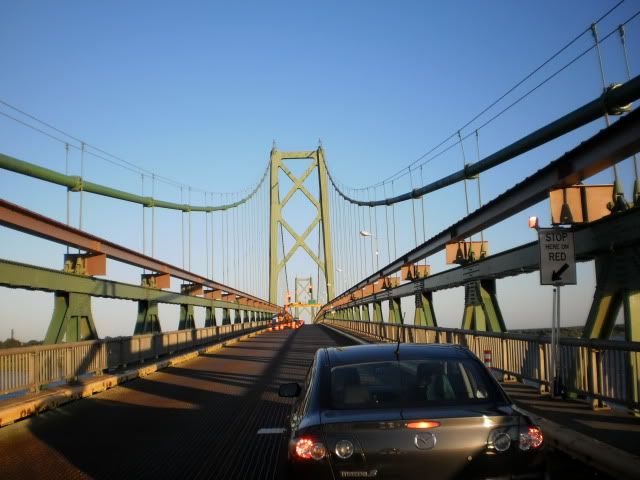 Went through Lake Placid for fun.
Kite flying fun at Keene NY
New bridge being built at Lake Champlain.
Obligatory Moose shot in Maine
At the hotel and MEM telling us how it is.
Tides out in the Bay of Fundy.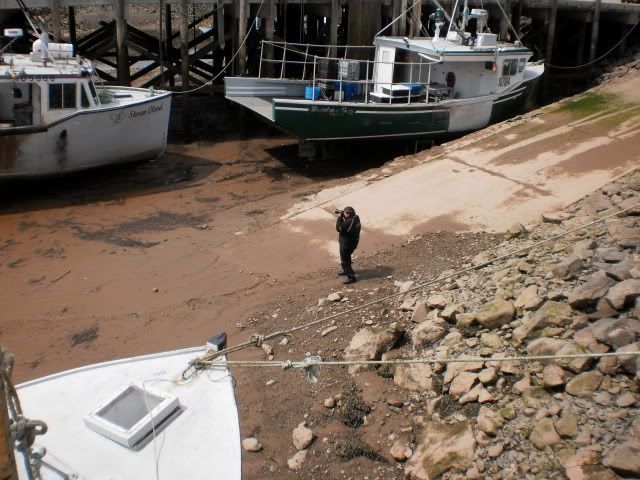 Light house at Cape Rage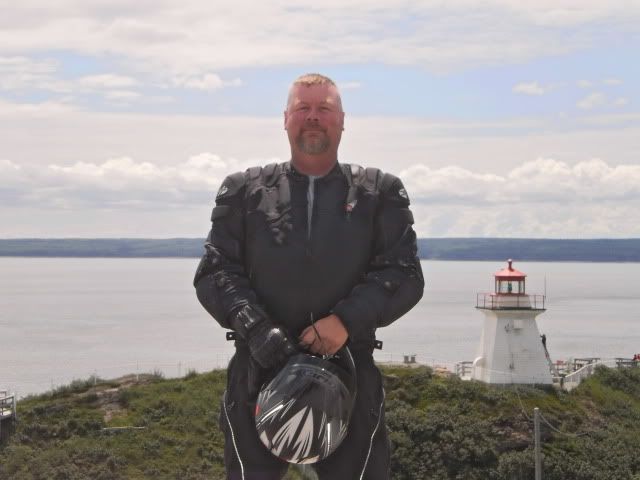 Walking on the ocean floor at Hope Well Rocks
Longest Covered bridge ever!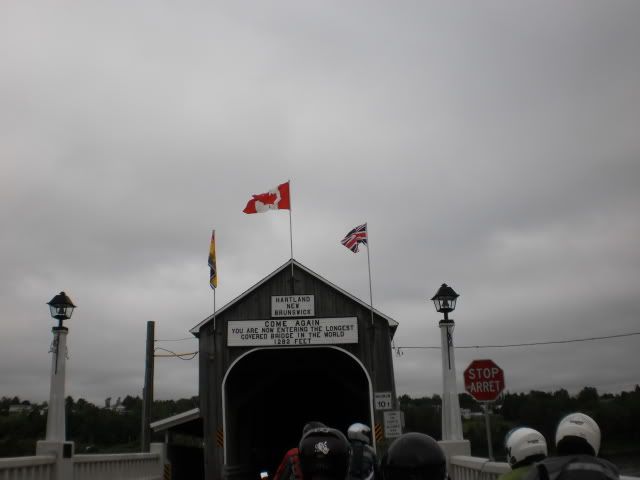 Scott survives a blow-out at about 140kph!!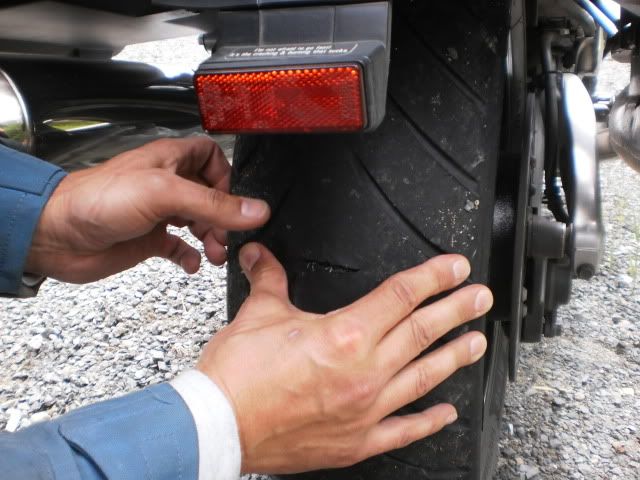 Alex enjoying his Poutine plus at Billy's in Stanley.
Scott waving to me from the back of a flat-deck... I think he's waving.
Bought a new helmet at Mclean's. Doing my best cop impersonation.
My dinner choice for the rally dinner. Schnitzel and spatzel. mmmmmmmmm.
At the end of another rally. I'm the last to leave today. What a great success!! Good job MEM and helpers.