Finally got all our pics organized and uploaded. Here are some of 'em.
Getting ready to leave home and it was raining a bit.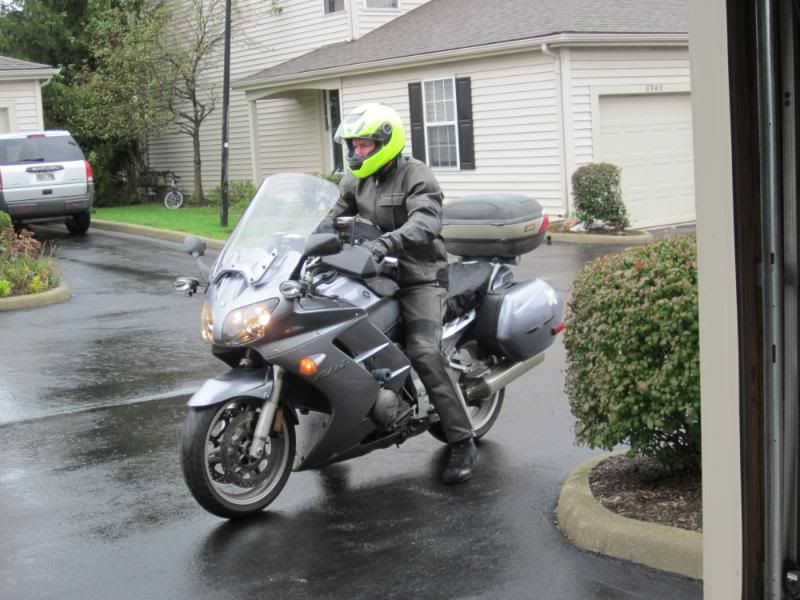 Crossing into Kentucky. Just down the road from here was a wicked nasty accident that had traffic all f'd up.
Our cabin at the park.
It was a dry county, but jwilly came prepared in his cage since, due to medical reasons, he wasn't riding.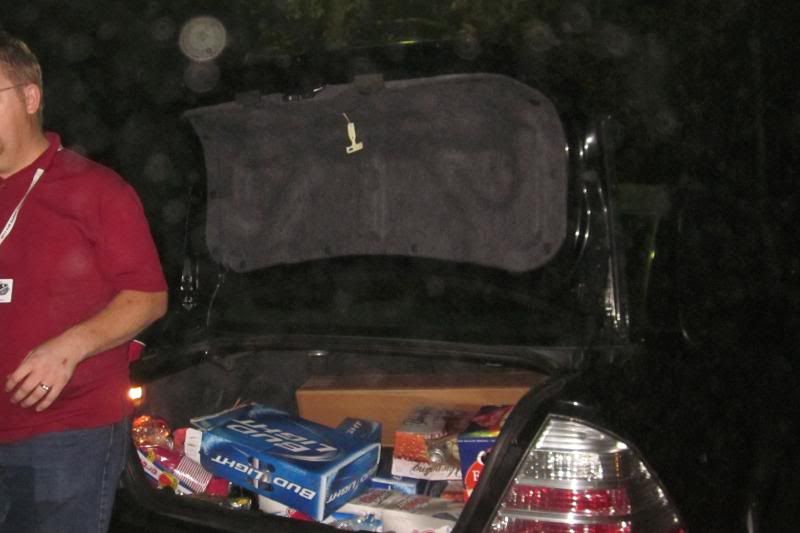 A few of us hanging out on Friday night. Note the spots in the picture? That was due to the fog and the flash.
jwilly, Annette and Wayne (extrememarine).
Me likey beer.