After the group pictures were done, it was time for dinner.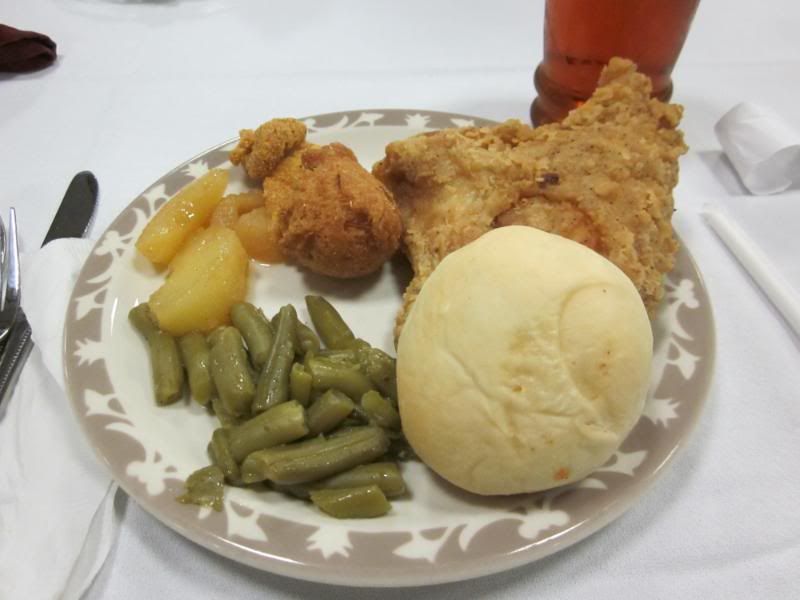 There are other pictures of the banquet. For some reason, Sooze and I didn't take any pictures. Oh, well.
After the banquet, bikes rolled out to be parked for the night.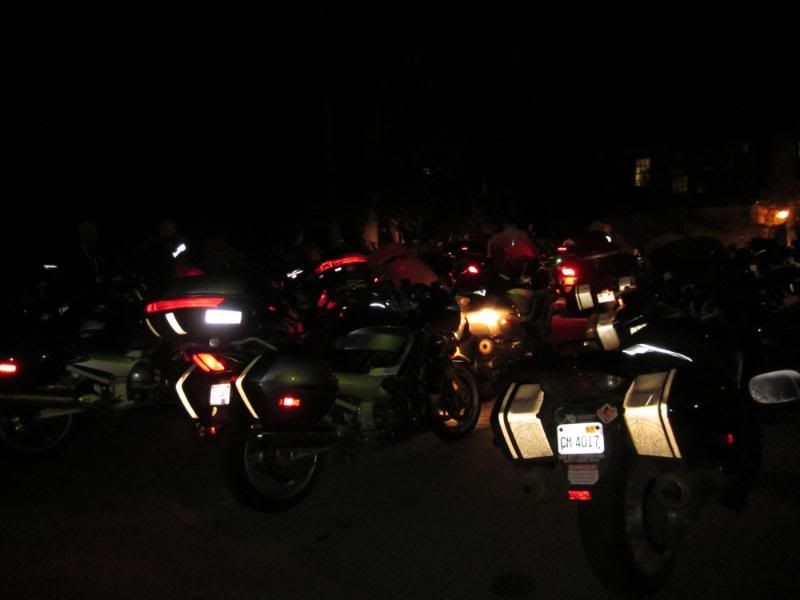 Partaking in some "Fuck-you-Bob" Makers Mark.
And, well, you get the idea. You know how it is at FJR meets.
Good times.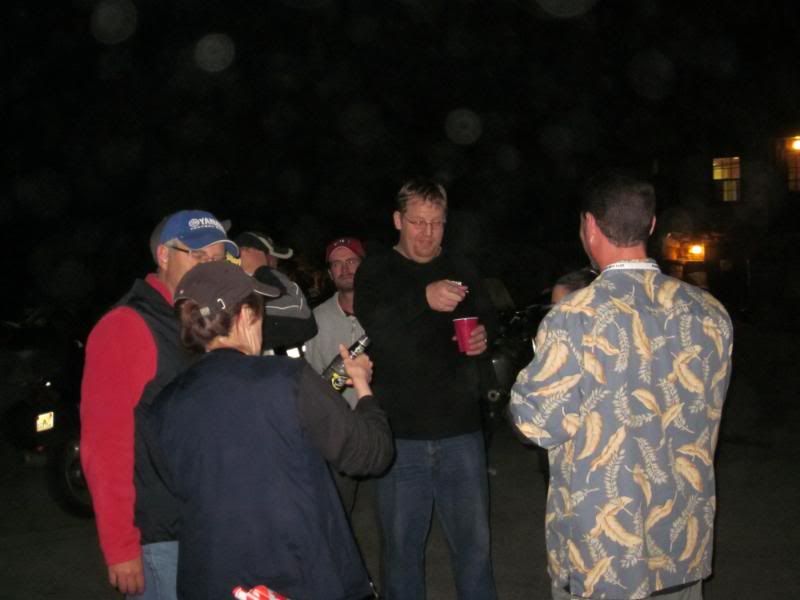 Jwilly, Smurfette (AKA Mrs. Jagermeister), and me.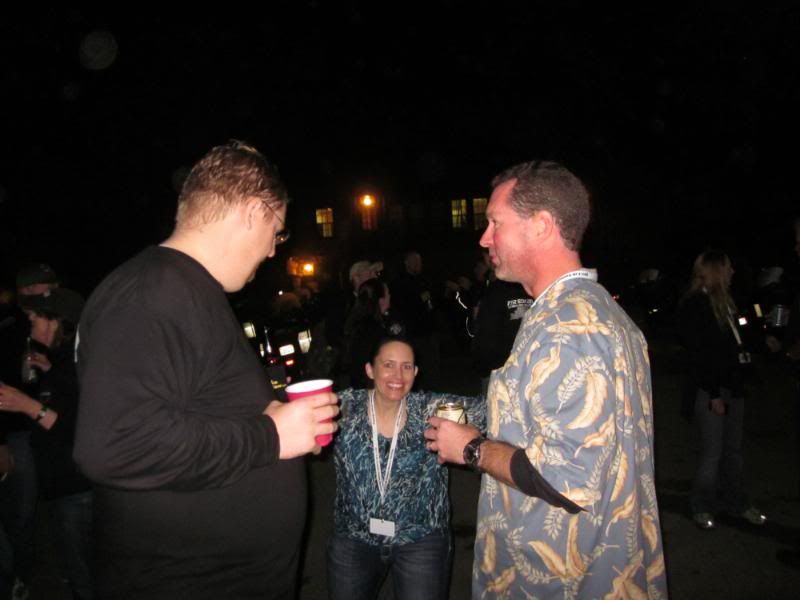 It was nice to chit-chat with jwilly again - we had not seen him in a couple of years.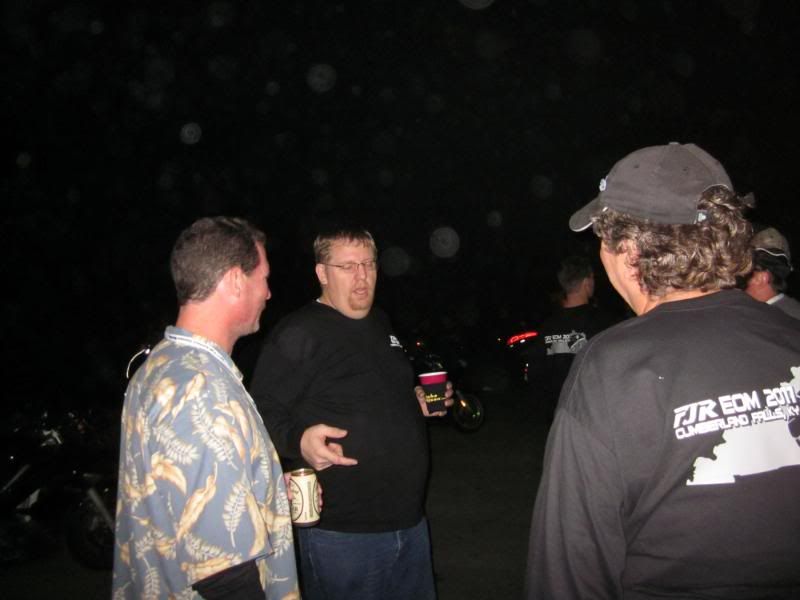 What. Was. I. Thinking.
Jwilly showed Dolly some lovin'.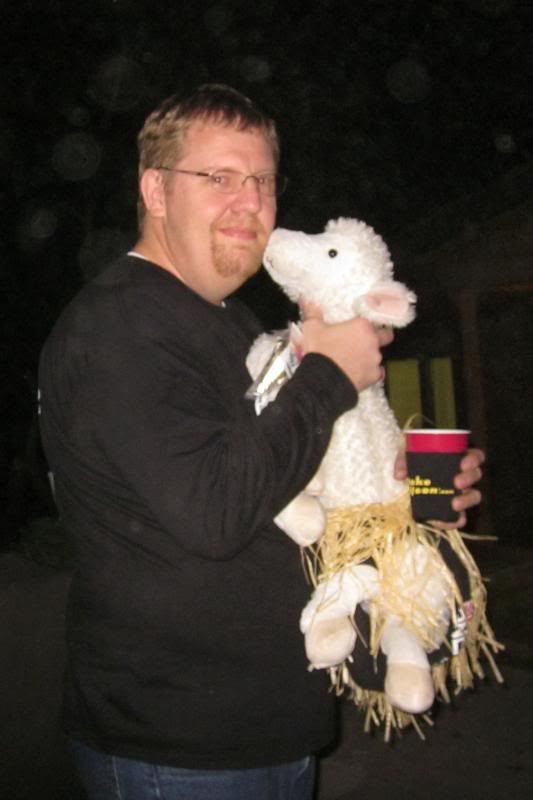 He had to get her 'ready' first, though.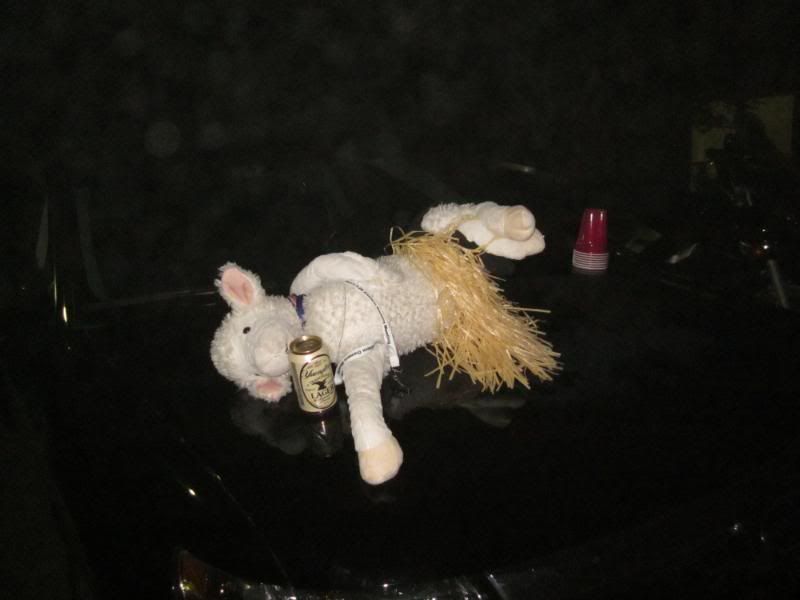 Yeah, it's a stuffed sheep over my shoulder. What of it?
Extrememarine and Dolly got it ON!
She needed a nap so she hopped onto Heidi's windshield.
Then she headed for her Canadian Condo.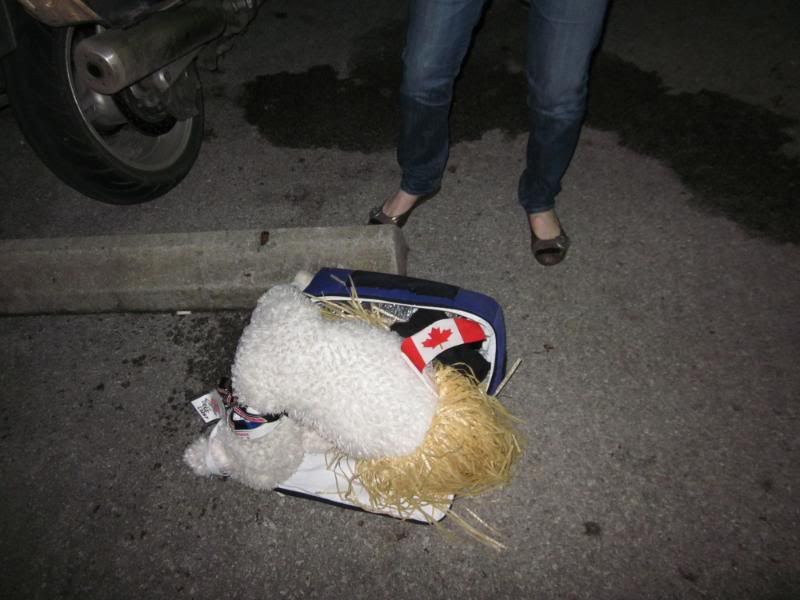 But first, MEM had to make sure Dolly had her undies on properly.
And gave her a nice nose-piercing.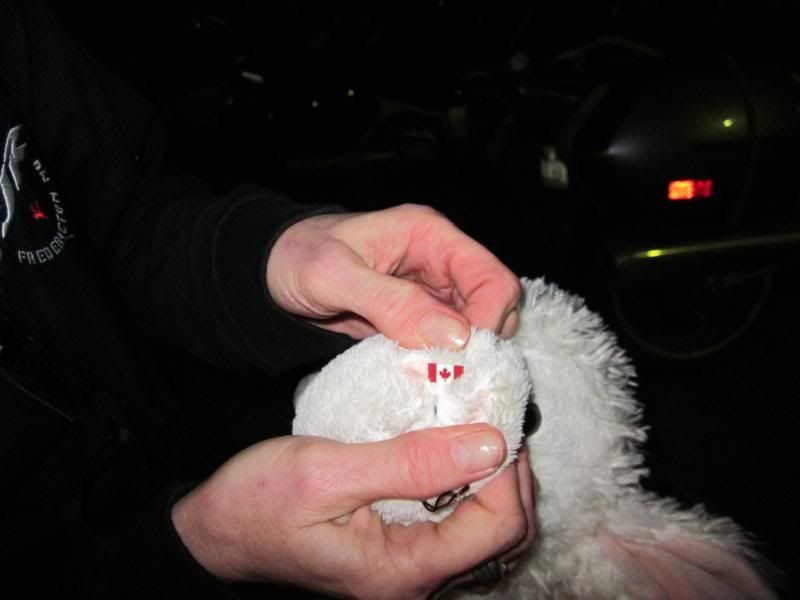 Our friends Mary Ellen (MEM) and Drew (drewvanracer).
And that, kind readers, puts a wrap on our EOM pictures. As always, we had a great time seeing old friends and making new ones.
We took a little trip after EOM - that'll become a bona-fide ride report. Eventually.