Annette and I are just getting around to downloading pictures from our trip. I'm working on a ride report, but "life" is generally getting in the way of that.
I've got more to post, but I thought I'd get this one up right away, because it bears noting how well Kentucky looks out for all forms of the riding community.

This one is for Bustanut:
Metzeler Z8 ready for field testing.
Ready to roll.
Friends along the way: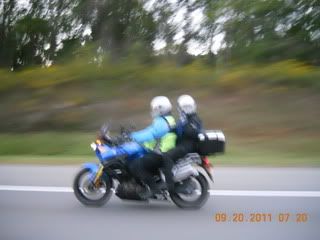 Wrong Turn south of Big Stone Gap: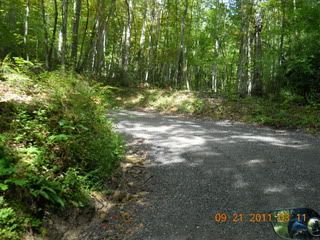 As we crested 4000 feet, I was worried. Then the road surface improved slightly for the downhill portion.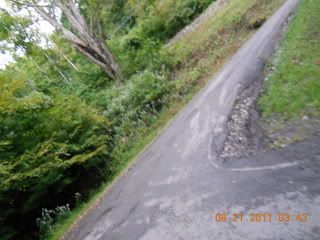 KY curves.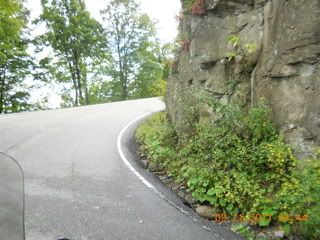 More KY curves
Annette and I are big fans of the FX series "Justified" with Timothy Olyphant, which takes place in Harlen County, KY.
Arriving at Cumberland Falls State Resort Park:
Rolling out into the fogginess
Over-the-shoulder shot of the Cumberland Gap tunnel:
Small town scene; these two dogs were just taking a nap right in the middle of a CVS parking lot.
Group shot
Ignition switch failure? Spider bite? Main fuse? None of the above...
Dinner with our best friends.
View from the resort restaurant:
Most of our trip home involved too much of this:
A Dirty Mr. Happy means a happy Mr. Happy.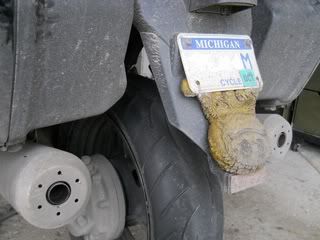 Z8 3400 miles later.