Thanks to a lot of advice from some people around here I took a ride from Whidbey over to Port Townsend and west to along hwy 101, then Hwy 112 to the on the Olympic peninsula. Not the greatest day but I have my warm Olympia suit, and heated gear and it still is winter so I'll brave it. I'm the only bike on the ferry, is that a bad omen, hmm.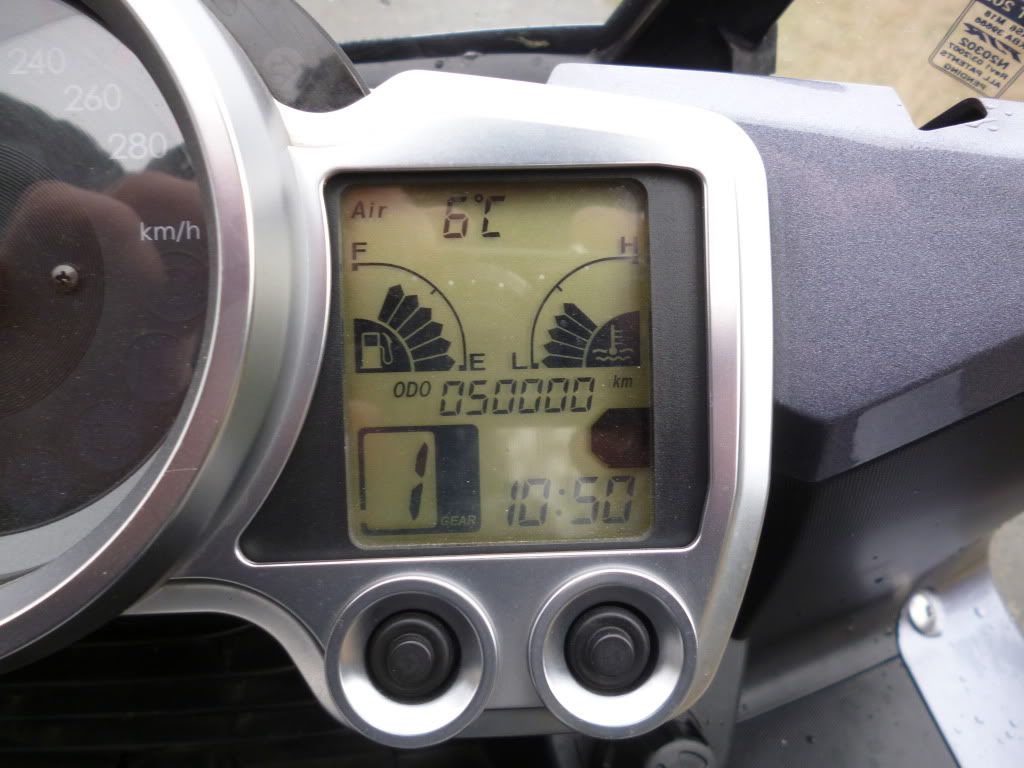 Nice ride up hwy 20 from the ferry, little drizzle, like they say, "If you don't like the weather just wait 10 min".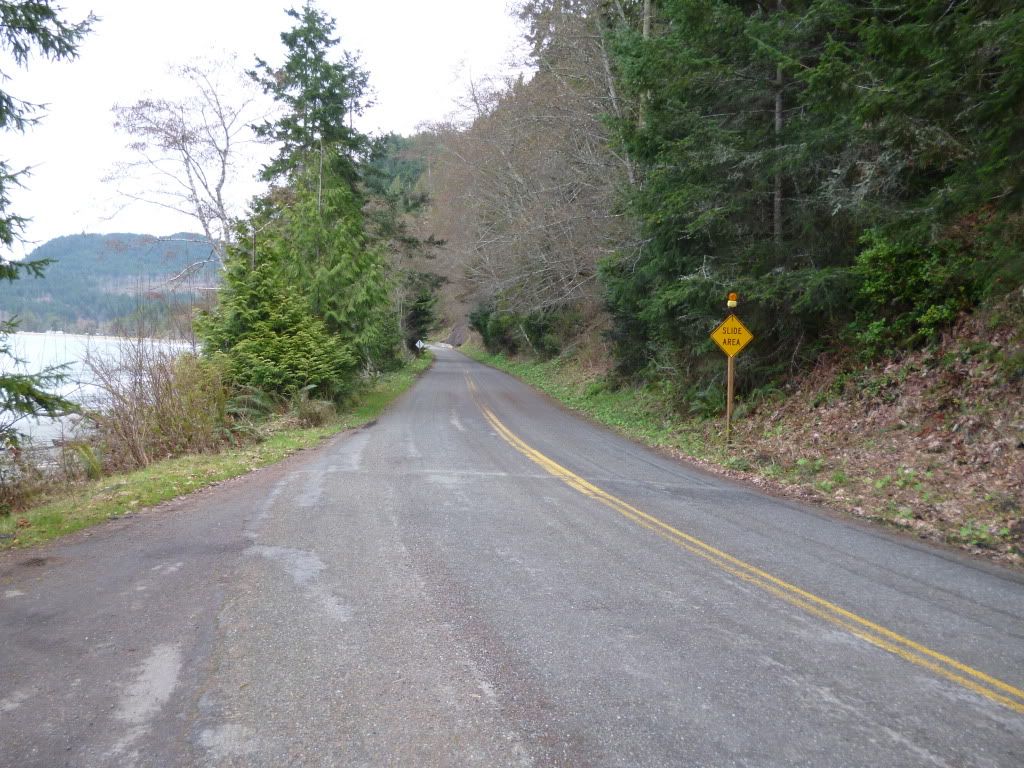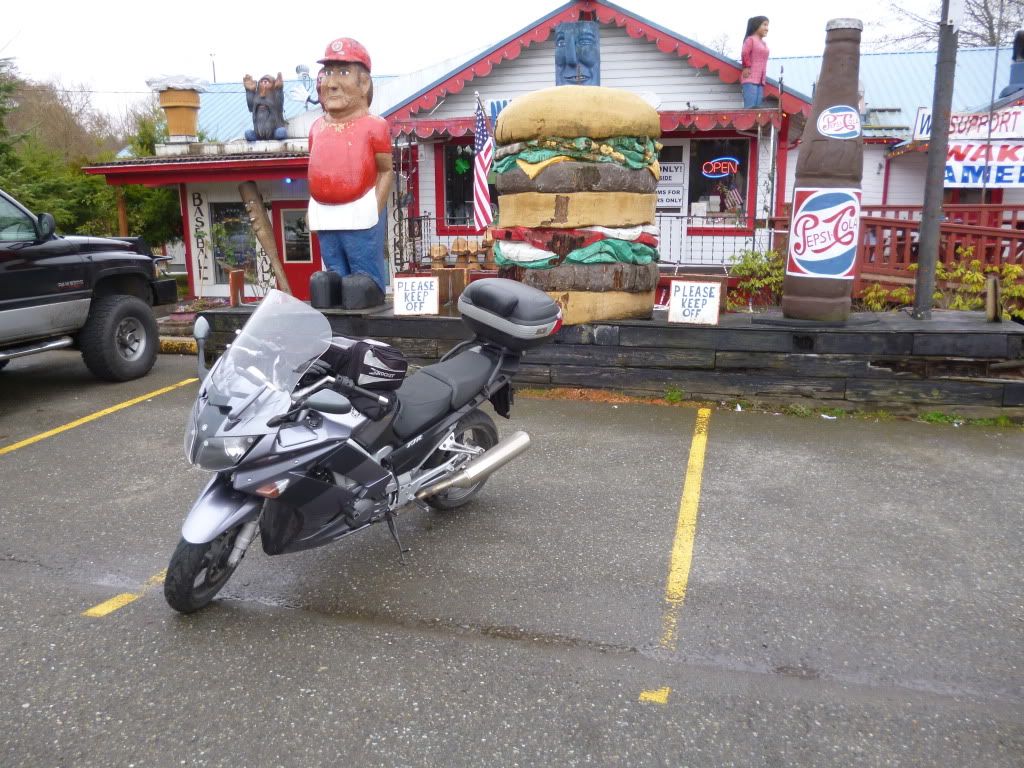 After Port Angles it's down onto HWY 112, I was expecting some washouts and there was evidence but really a nice ride, the road to myself and a few surfers, I thought I was nuts for being out in this weather but they were in the water, that's nuts. Then a little hale, then sun then rain, then wind but when the road is dry it's a sweet feeling.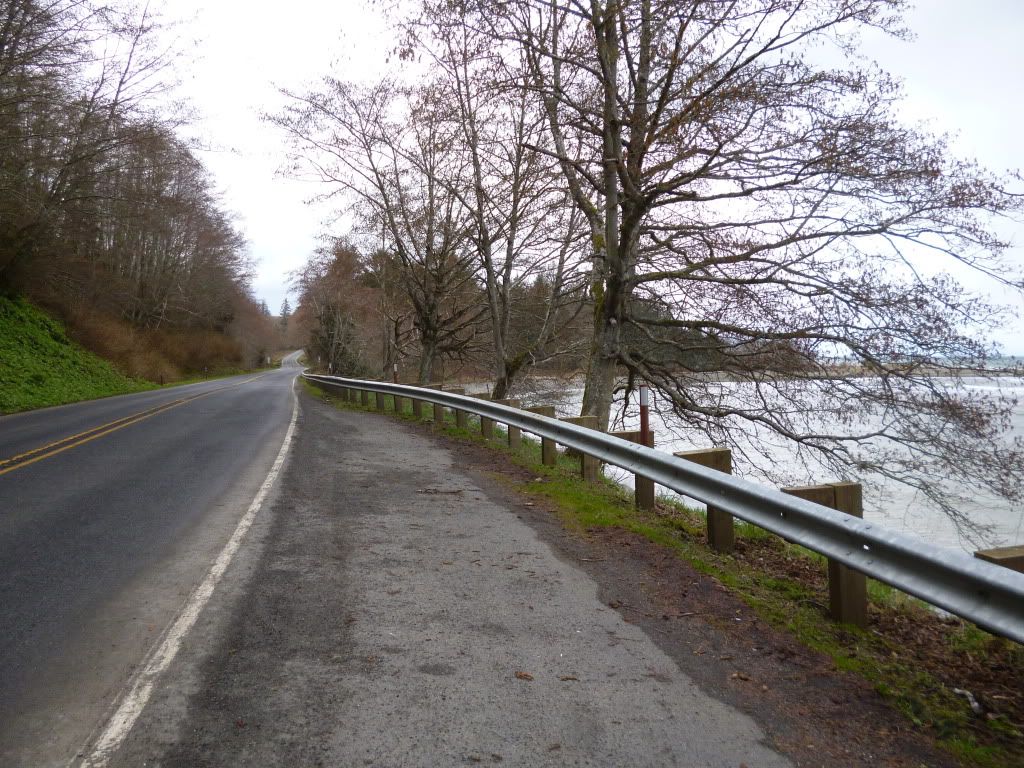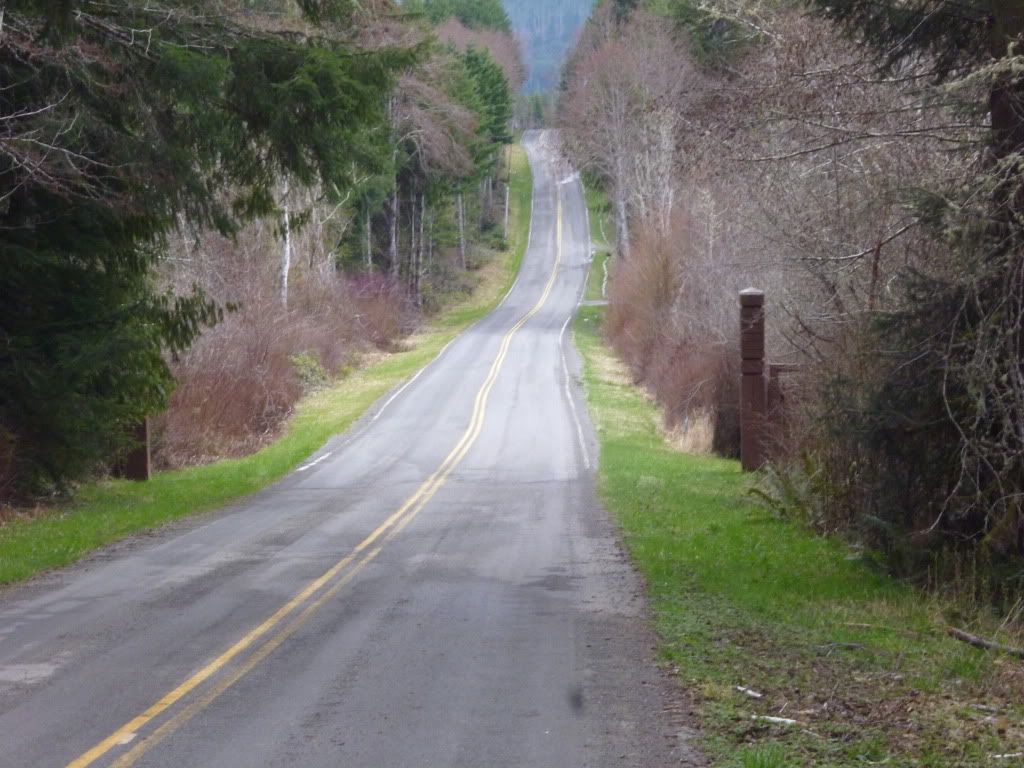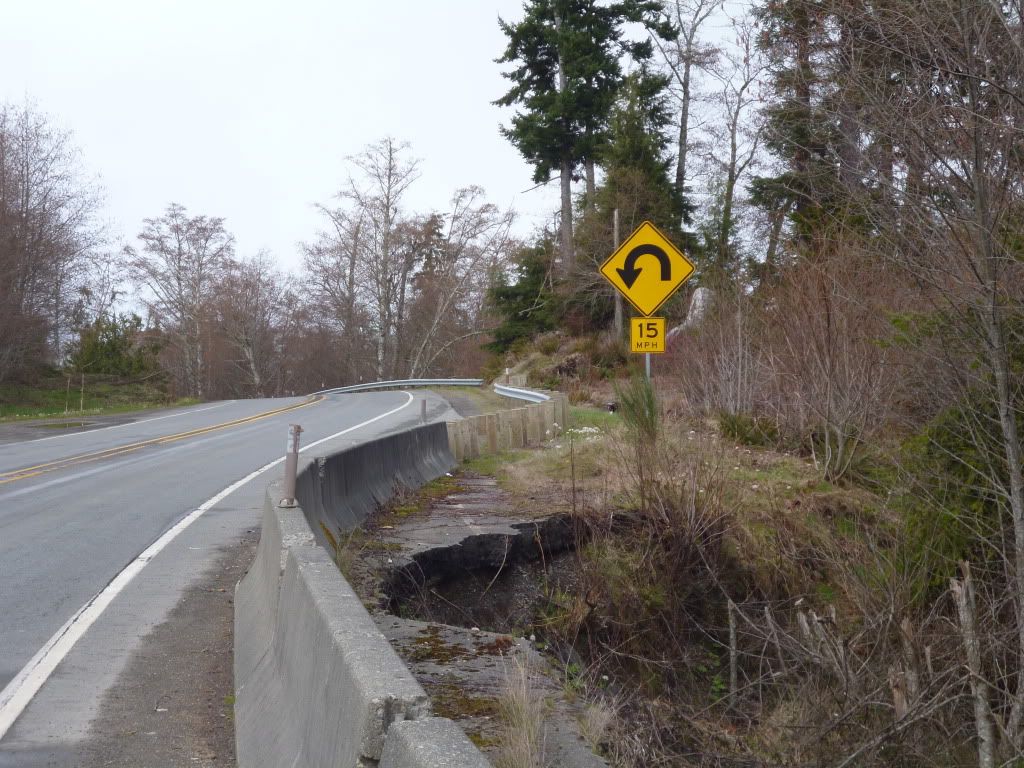 Now the ride back, up hwy 113, then HWY 101, the fun starts whe it's starts snowing, isn't i suppose to be spring. I had some leeway with the timing so I just take it real easy, it's wierd to be pulling over to let the cages pass but I'm trying to be smart and thanking God for my heated gear and grips, It's showing -2 C on my air temp so it's time to be cautious. Then the sum comes out again and I've got a big grin on my face.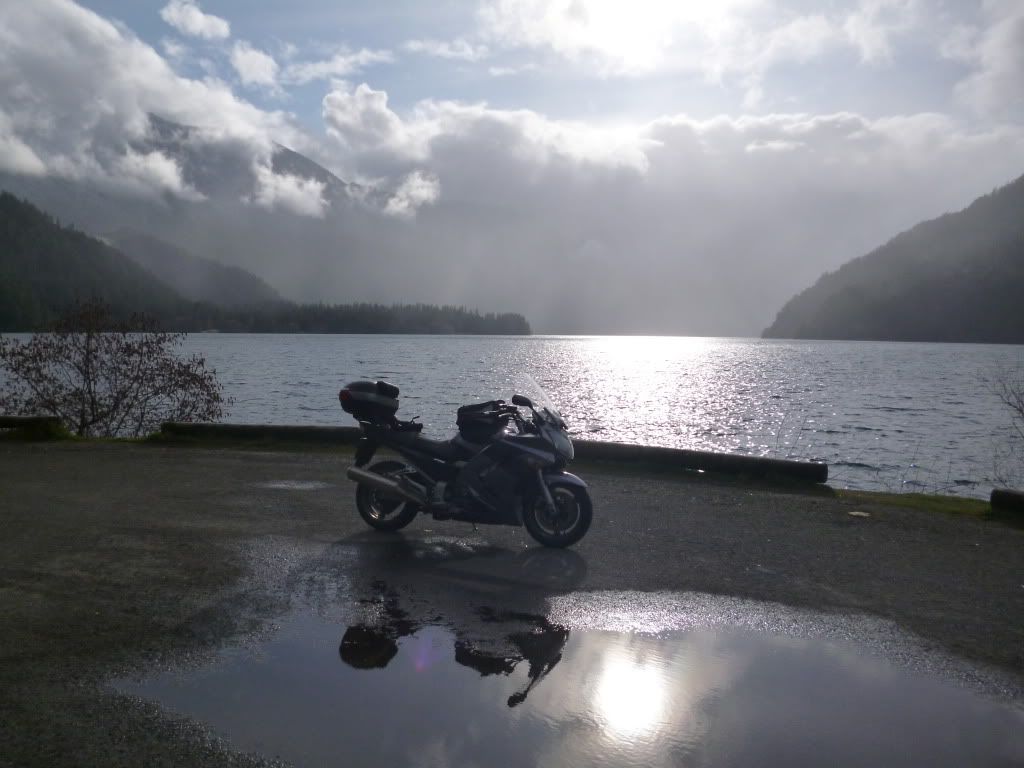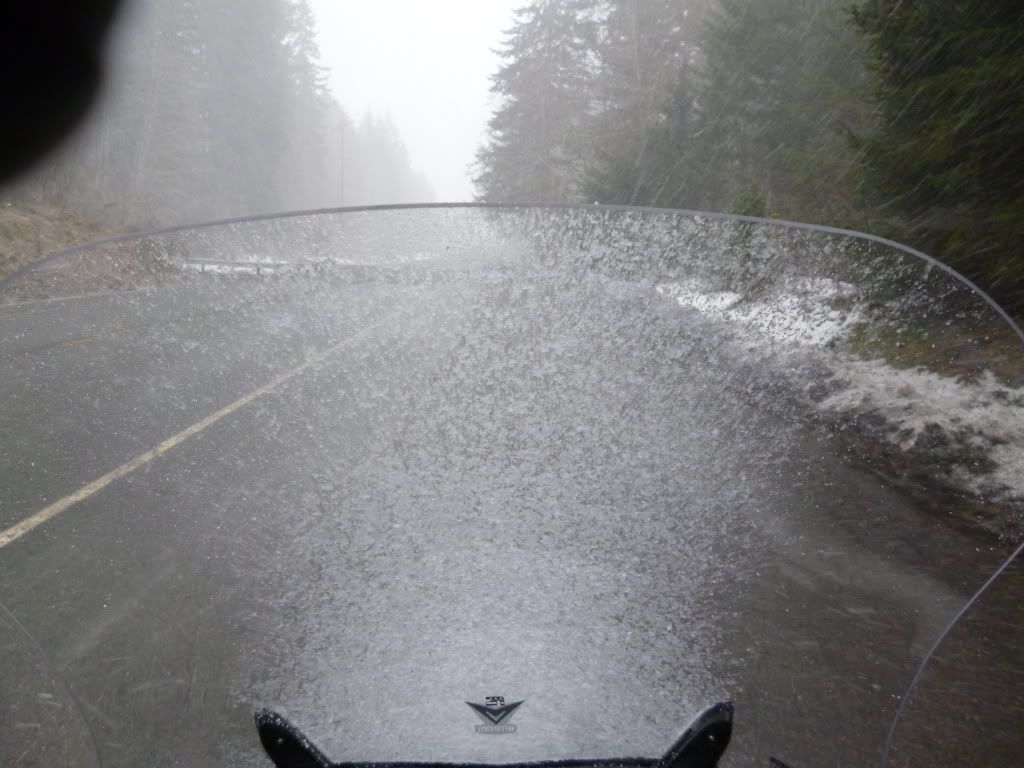 Back to the ferry, wierd project for someone, glad it's not mine. I don't think my wife would be impressed, A good day and an amazing sunset from the ferry.