Wow. What a wonderful platform the FJR is - power, handling, comfort, speed, cornering.
I've been riding a DL650 for the last 2, 3 months? since KrZy8 developed a cracked head or block and just yesterday, FjRay, Fairlaner, and I got the engines swapped. This is after KaitsDad, Fairlainer, and I replaced the head gasket to not avail..
Soo, today, first ride with transplanted engine!
Excuse me a bit while I go freaking ballistic!
[*]
WOO-PHOOKING-WOO, WEEEEEE-WEEEEE, WEEEEEE!
Complete RR here
but if you hate linking to an external site, and I understand if you do, here are some pix w/o narrative..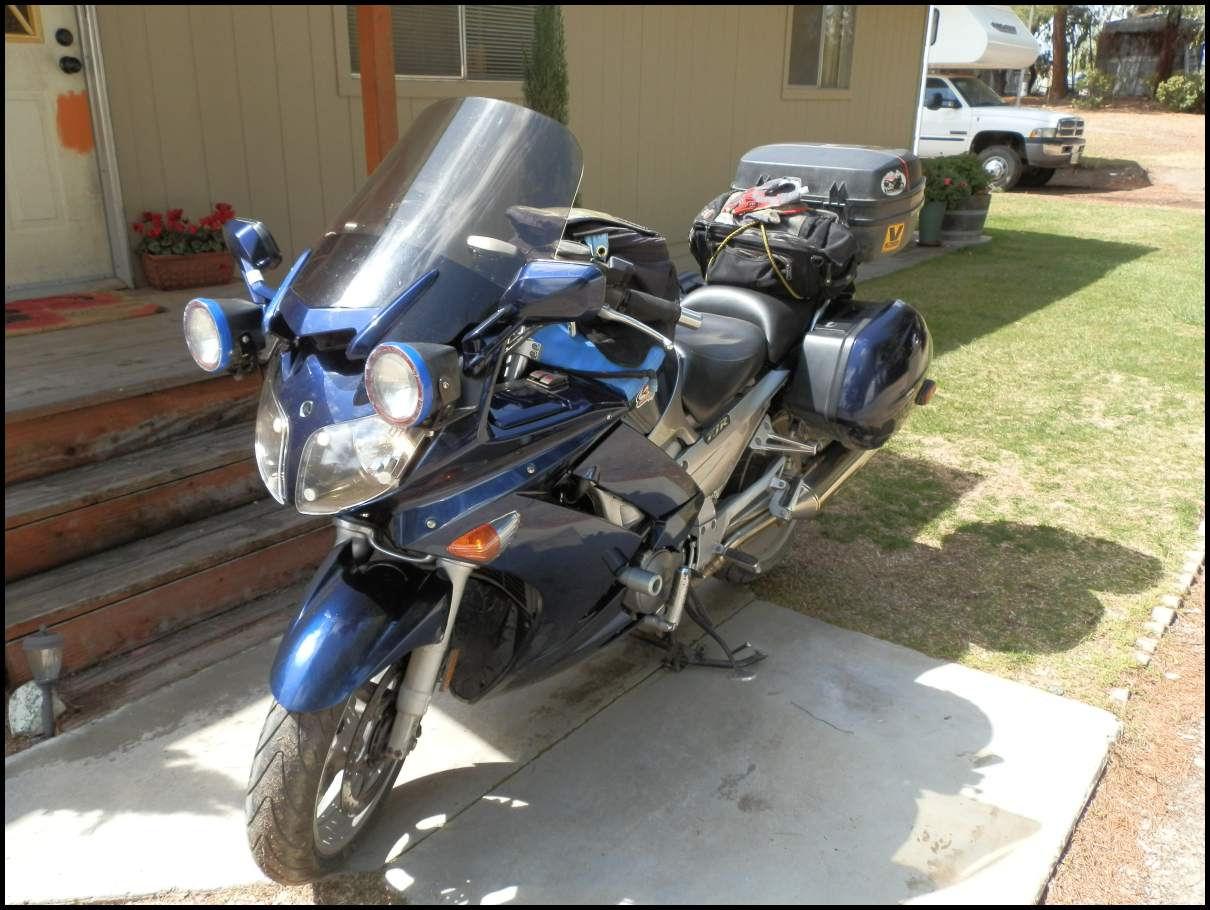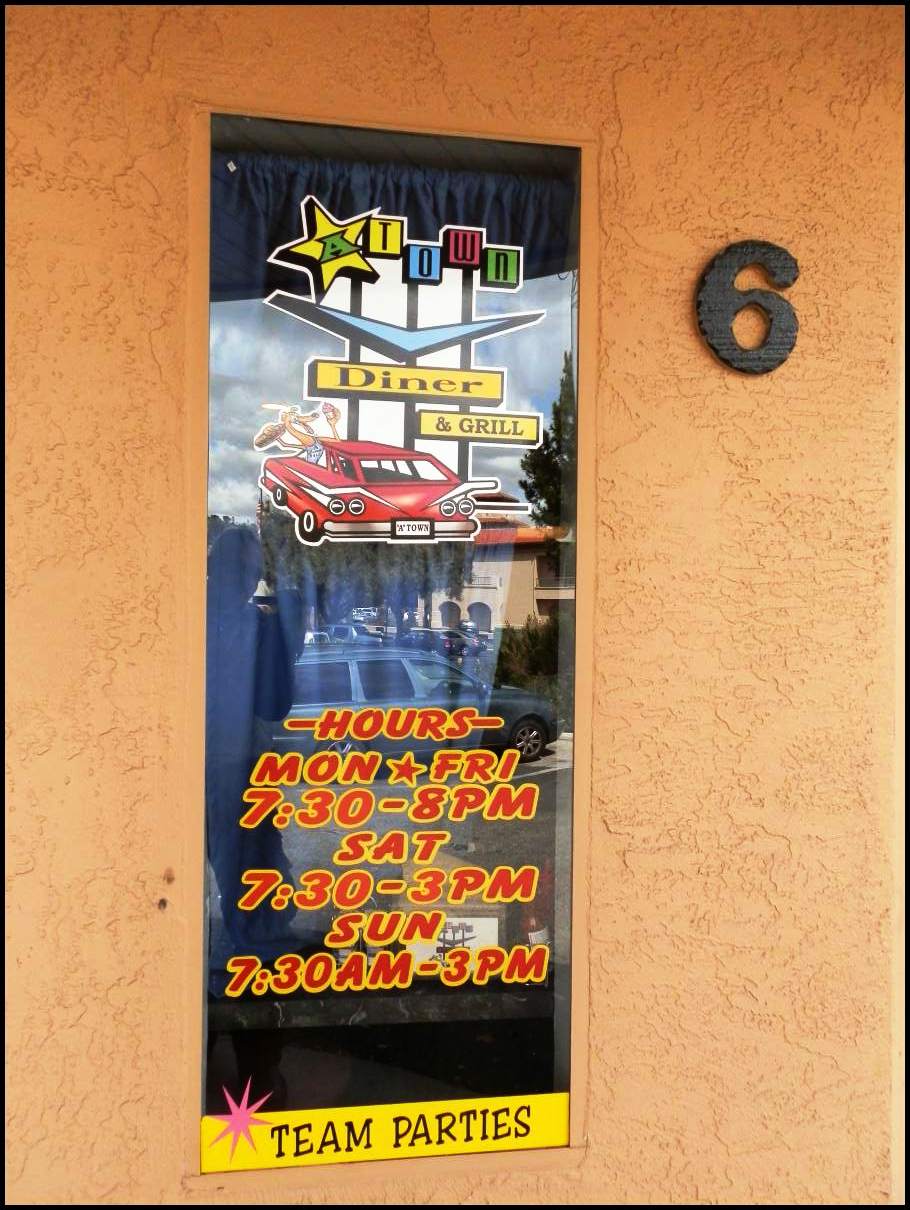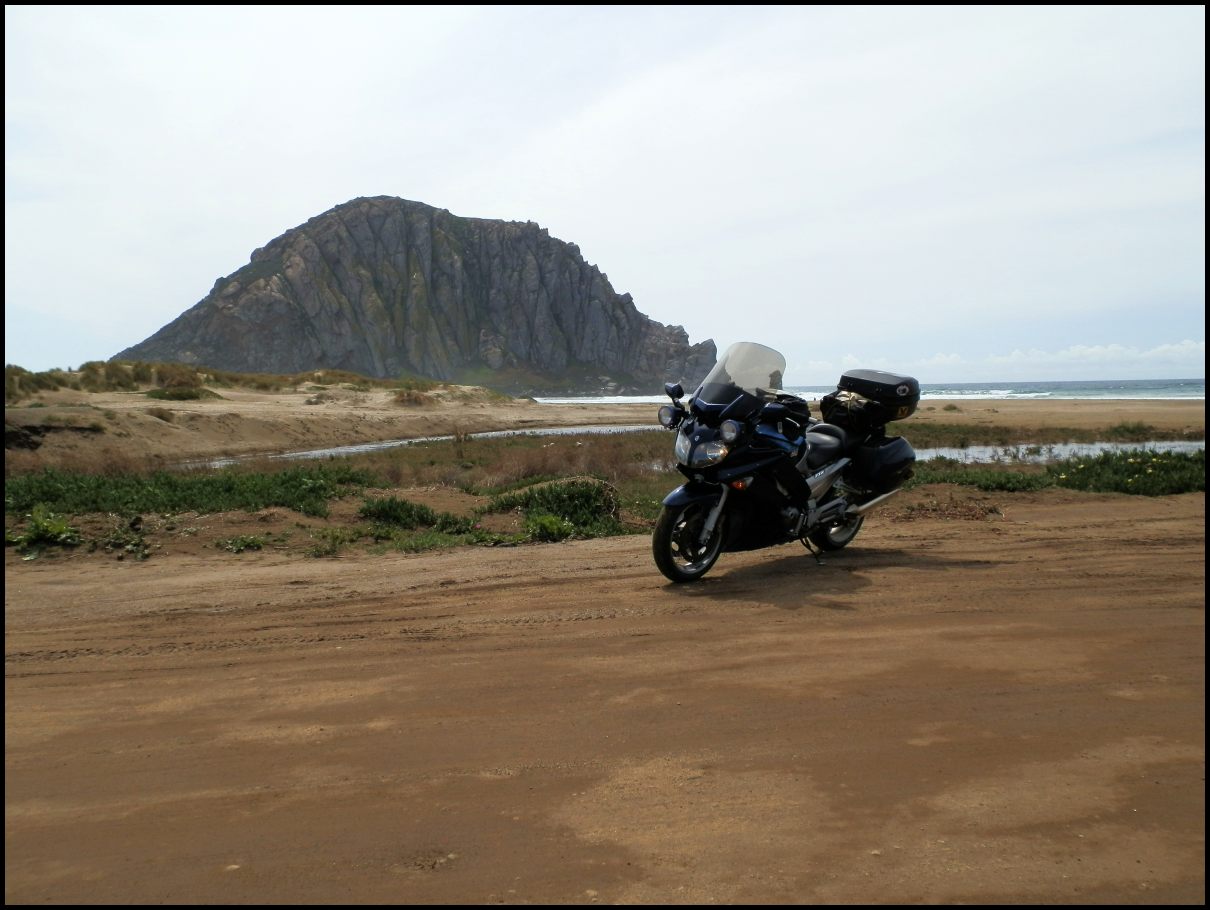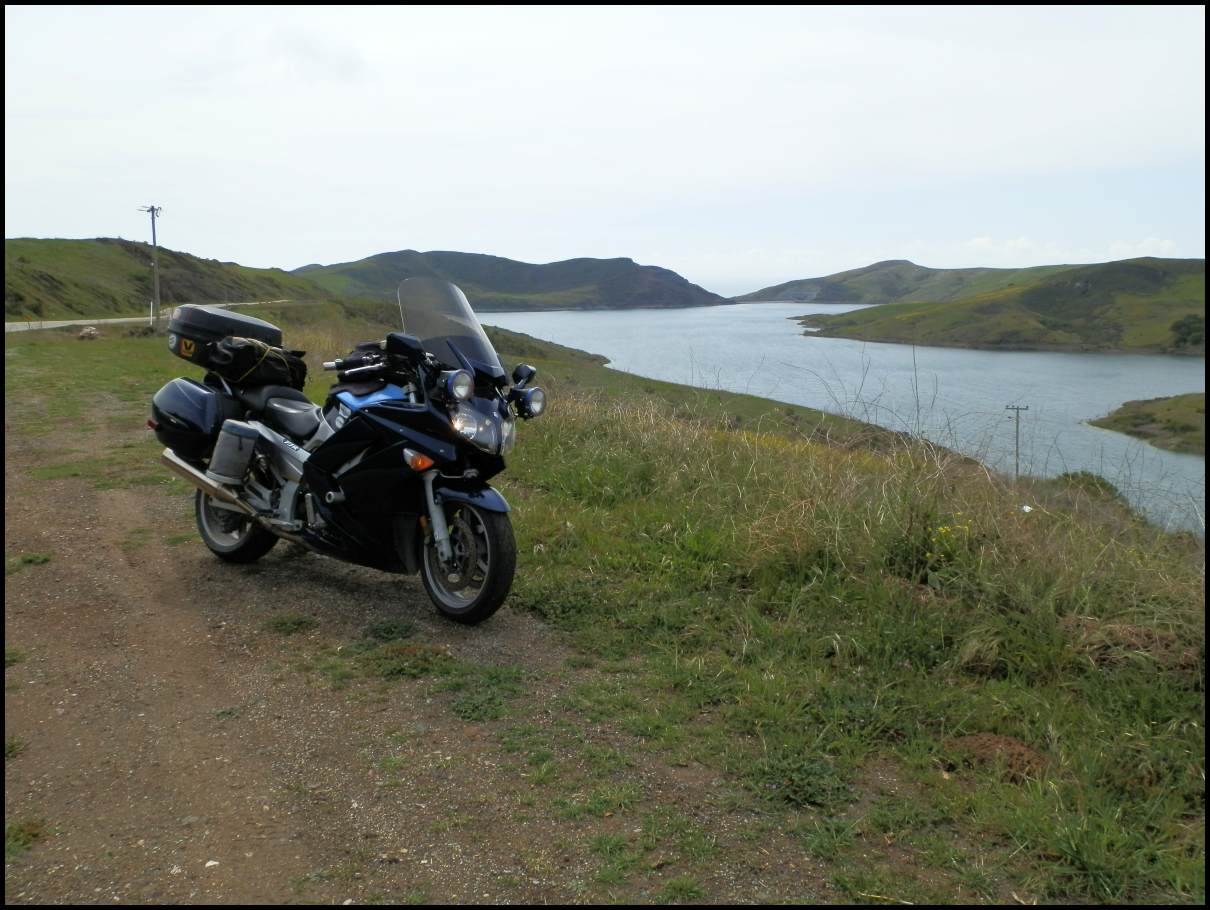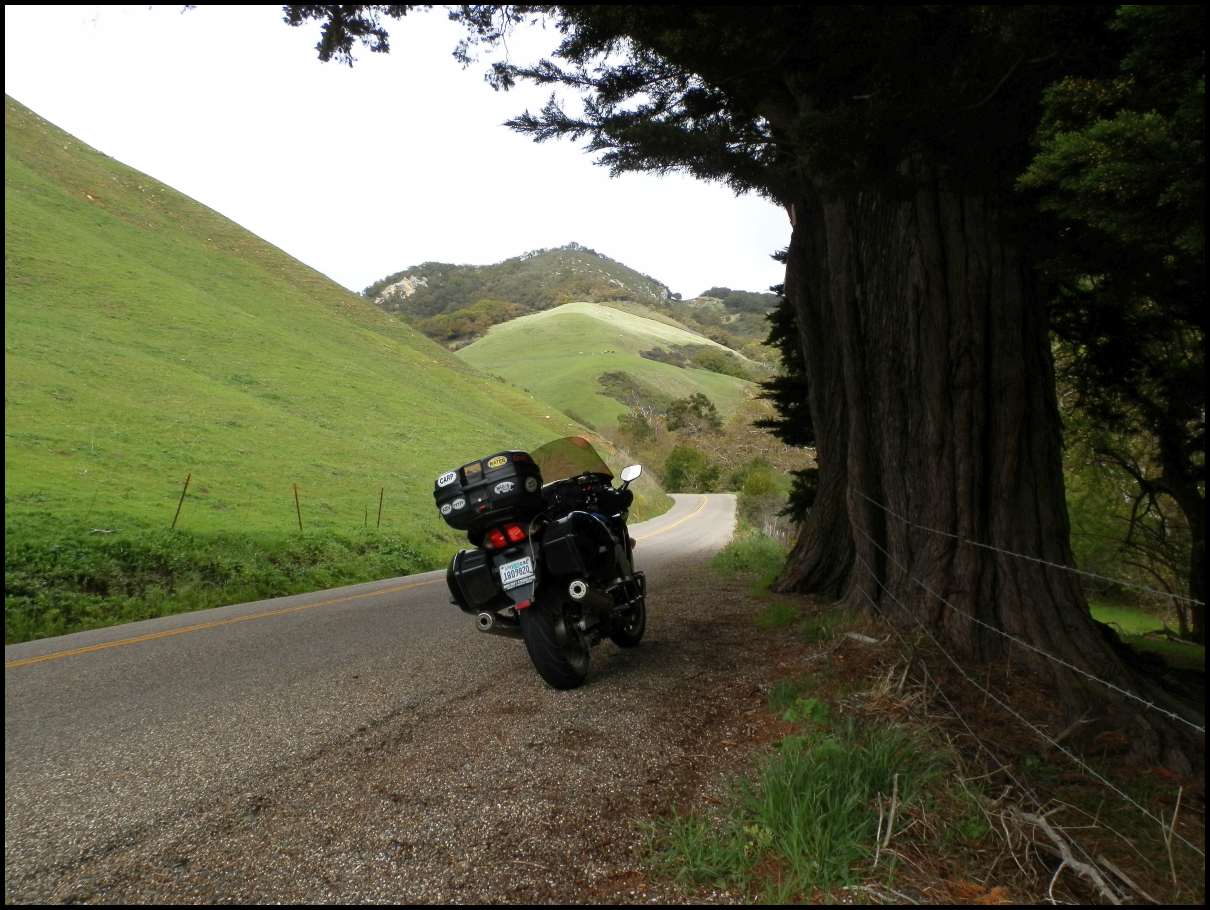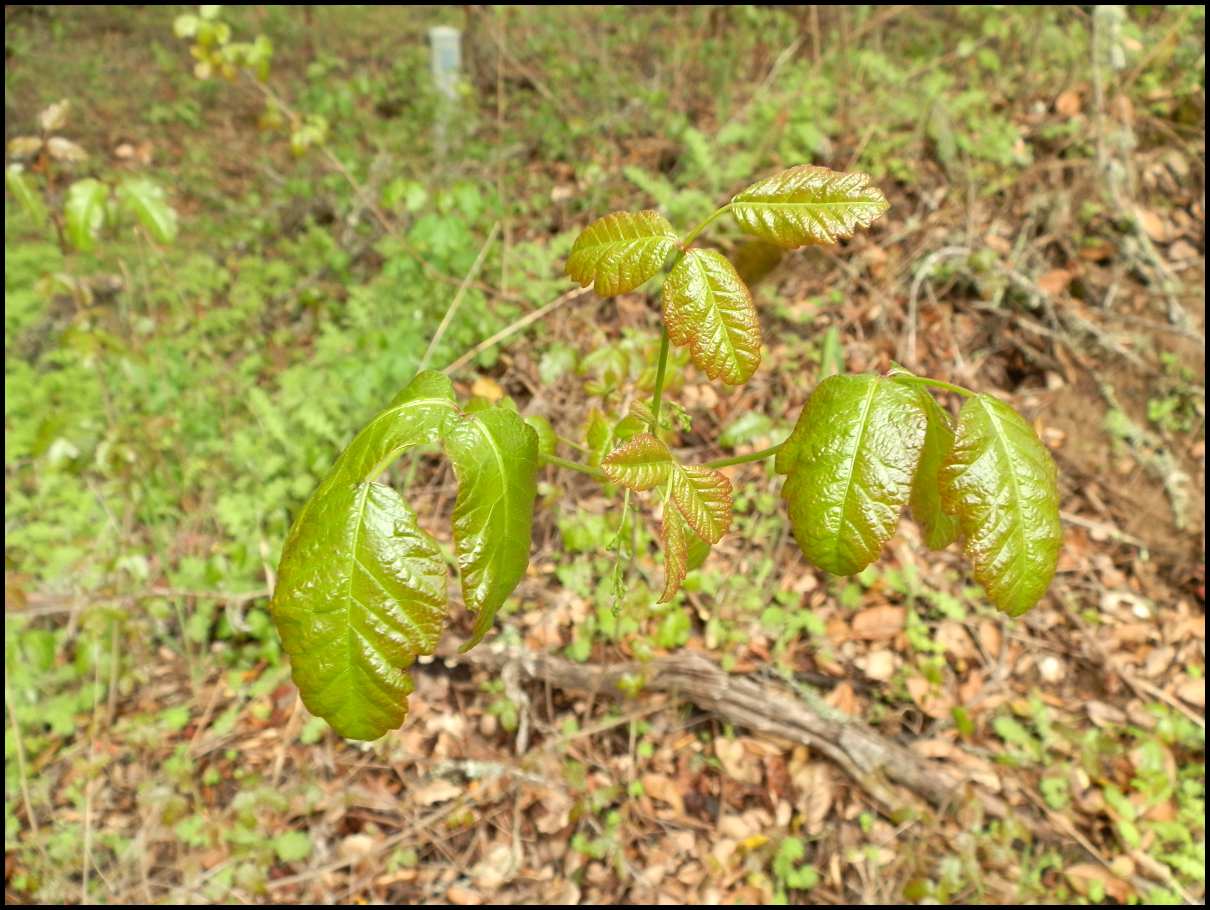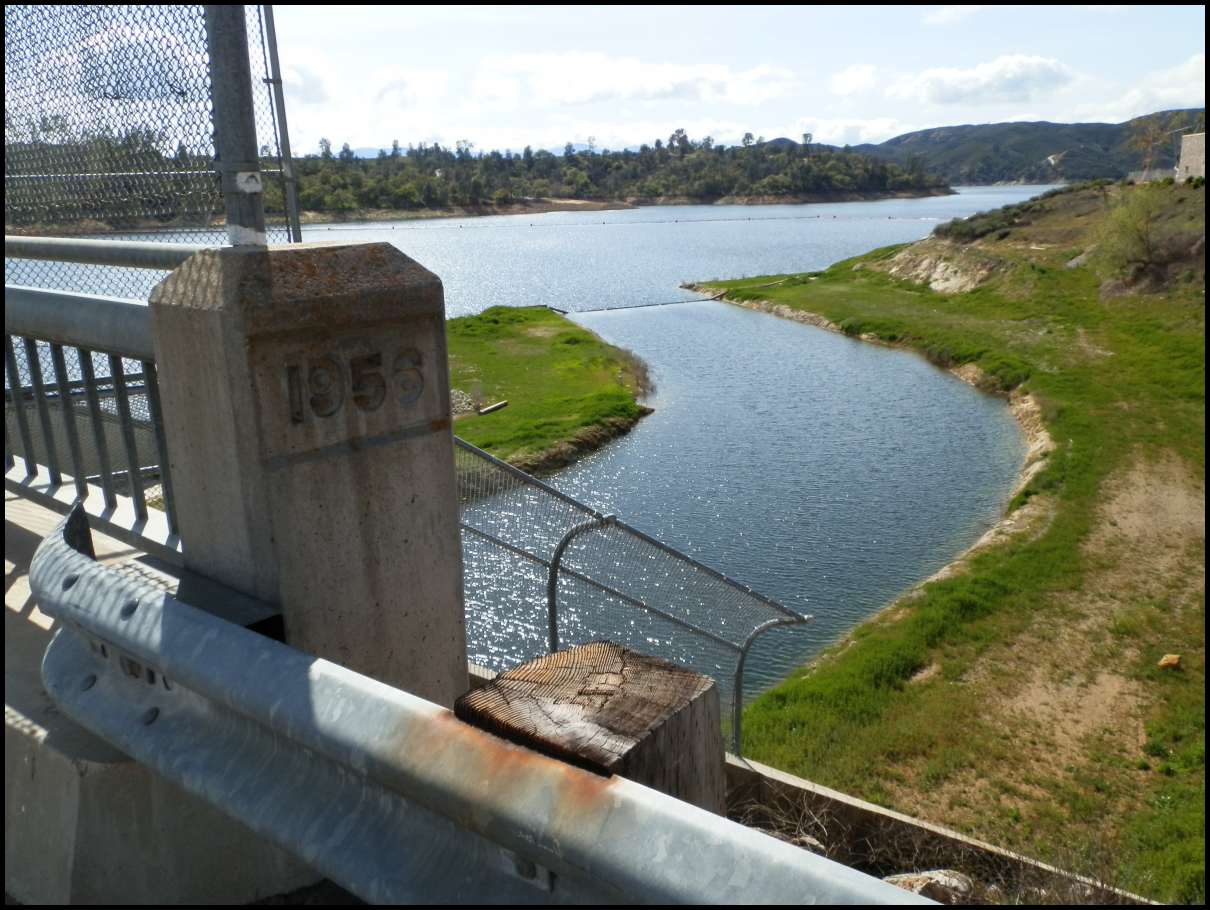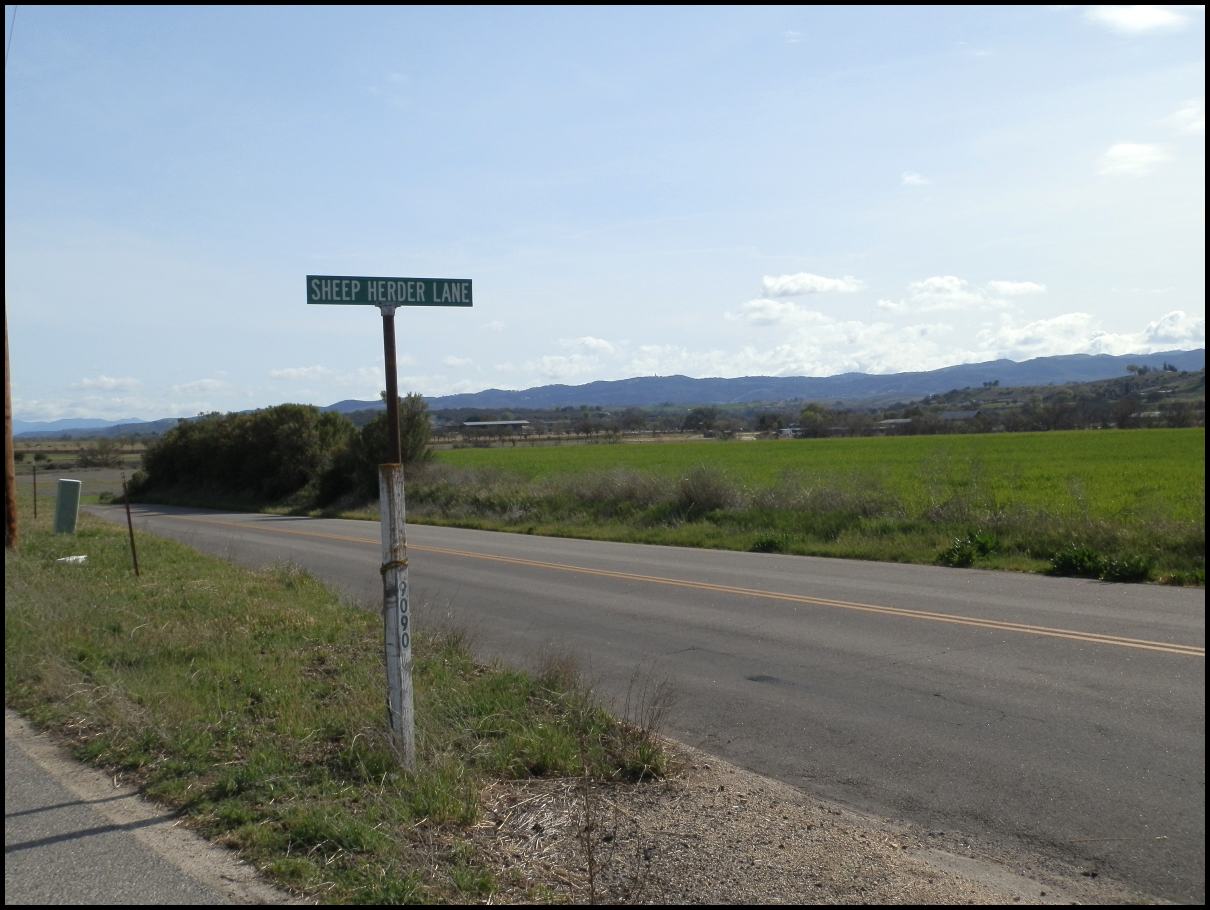 I have to say.. for a ride just over 150 miles, this has been one, if not, the BEST ever~!