In spite of the hell I'm going to catch on another thread, I did some more scouting today. Hot damn, what a route!! Lewisburg to Nettie to Webster Springs to Buckhannon to Elkins to Bartow to Monterey to Warm Springs to Covington and back to Lewisburg. This route is a plentiful mix of sweepers and twisties and straights - it is scenic, not the most technical and is surely plain fun cause there is always something happening ridewise.
Here's a bit of it; the rest you'll just have to come and ride for yourself.....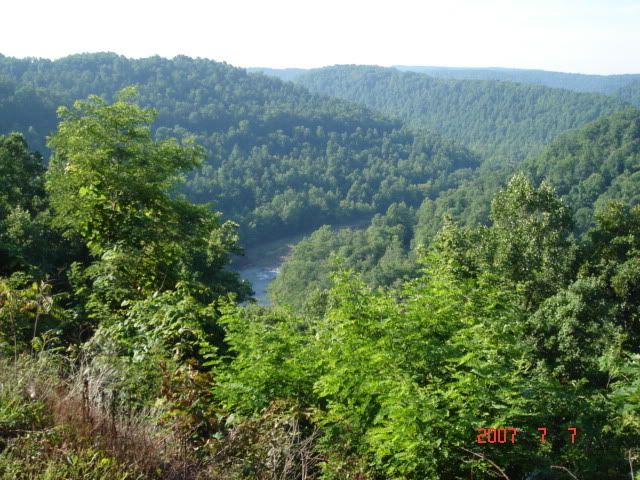 Gauley River near Craigsville, WV
Along the access road to Holly River State Park
C. J. Maggie's Restaurant in Buckhannon, WV
then I got into ridin' a bit and forgot to get any pics near Elkins or across Cheat Mtn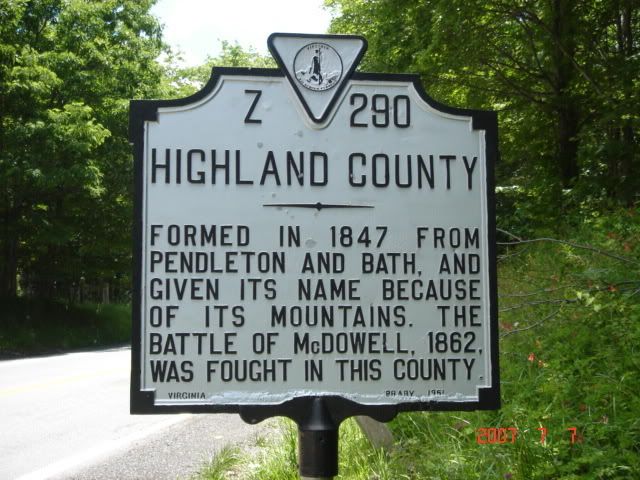 Crossing into VA
Down the valley just before you get to Monterey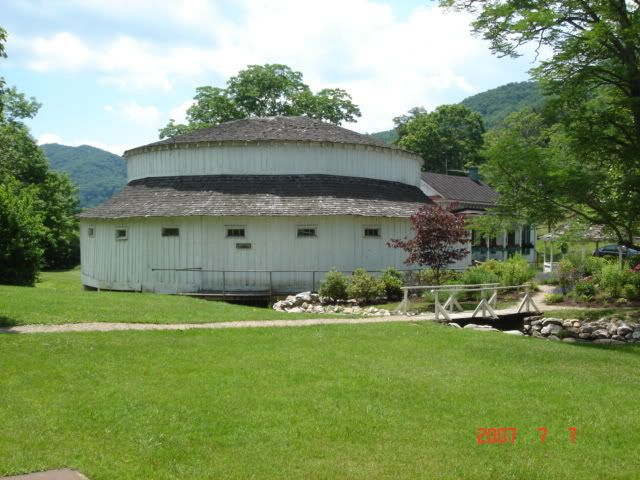 ladies pool at Jefferson Pools, Warm Springs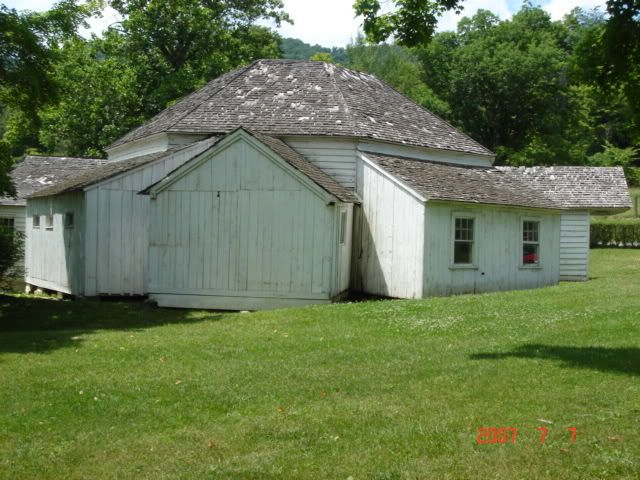 in the interest of equal opportunity, the mens pool
Eagle Nest Restaurant, Crows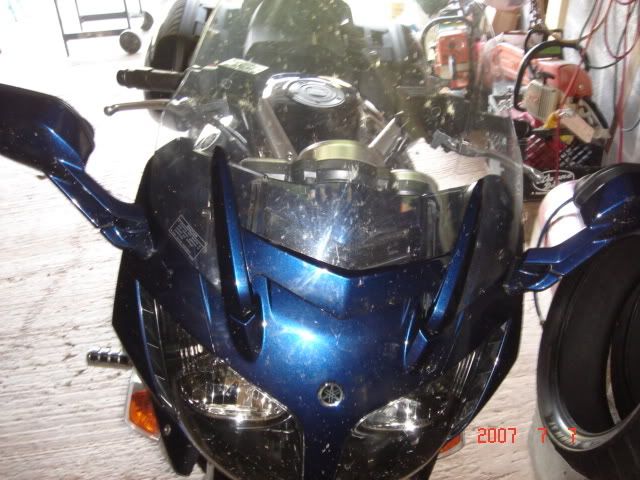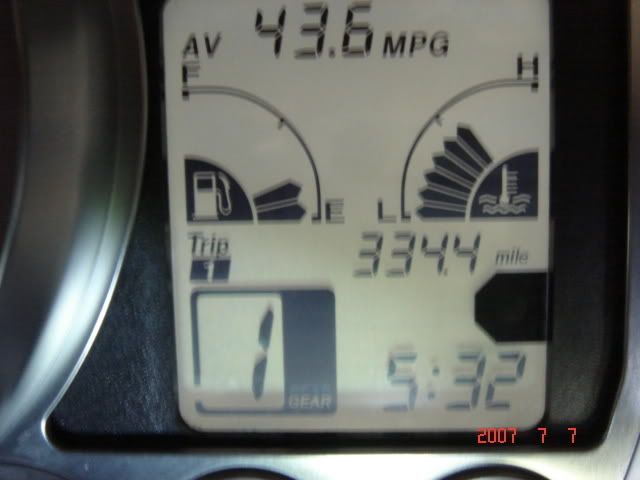 Big Blu had a very successful day of bug zapping!