My camera kept resetting it's self and only a few are worthy of posting here...
Why is it at every Rally the Rally master has to get sharp with us?Are we really that bad?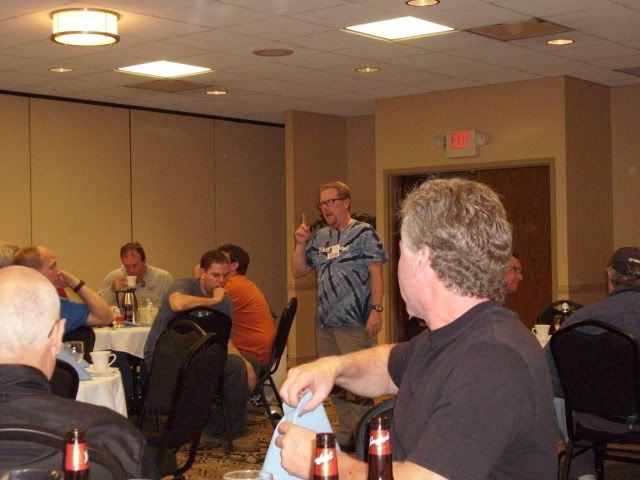 A pic of a picture taker taking a picture of a picture taker..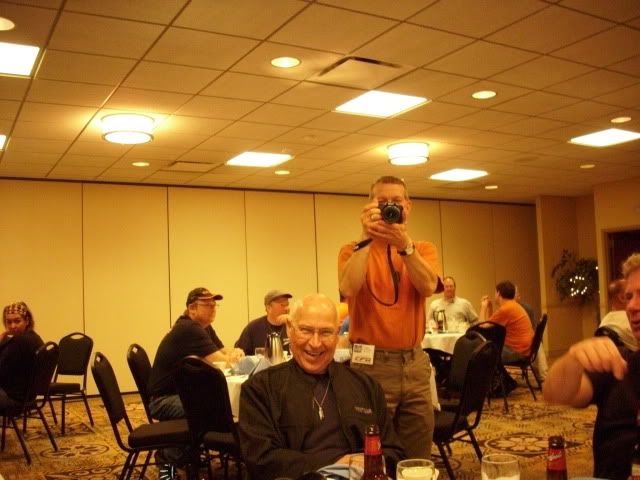 Because it was there??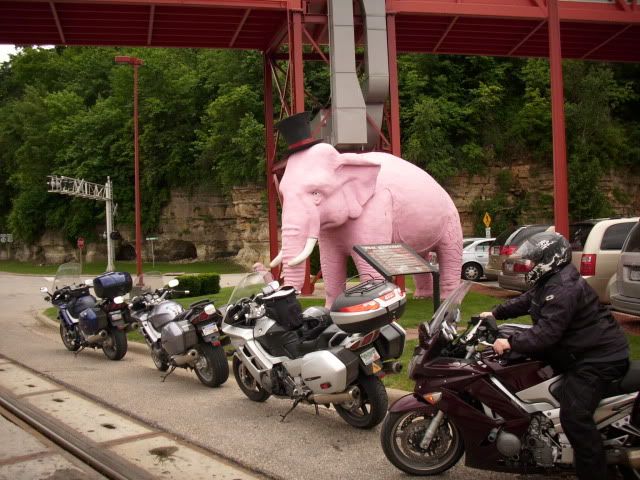 Though she was upset, she was safe from the animals in attendance this weekend. I can't believe how men act when they see her.... Shameful..
Gramps, waBill, and Airboss were simply obscene.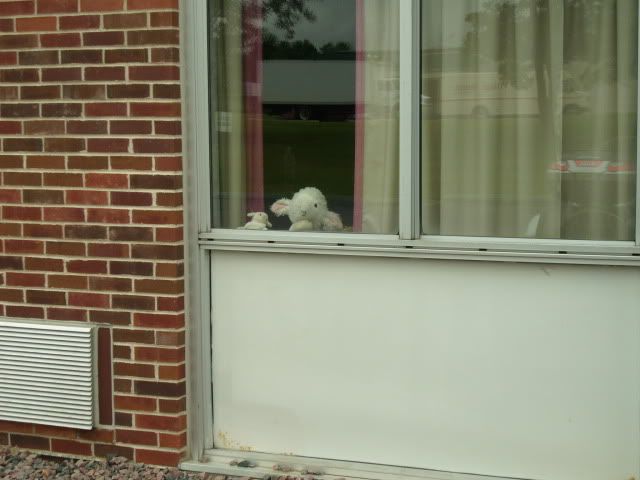 It rained... Alot...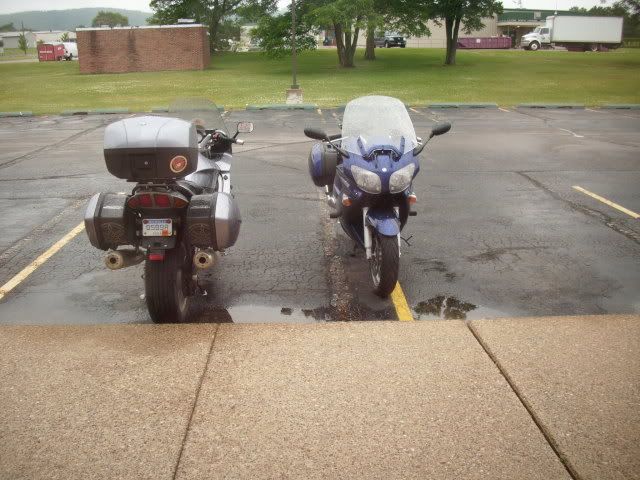 We went to Lansing! Iowa...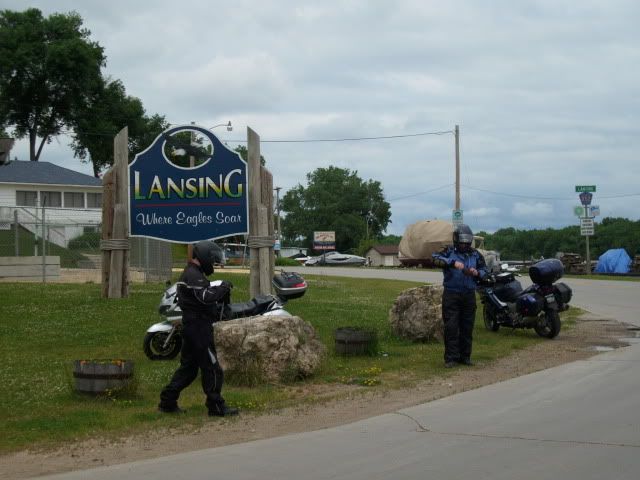 I was abused and forced to dress up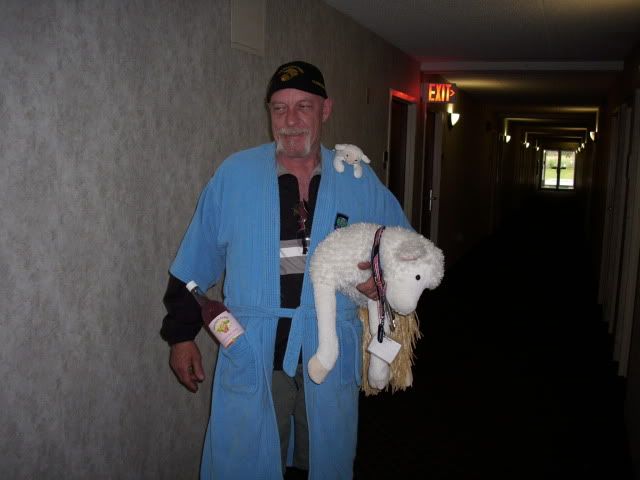 Sorry it's all I have
Oh wait!!! Nobody got mooned!~