It was yet another freak warm weather week here in Western NC, so the FJR went out for exercise yesterday, and the SV today. While out riding around the area I started thinking about why people would come here for EOM.
There are as many reasons to attend EOM as there are riders who will be here, but one in particular sticks out more than the others.
Some riders will come for this: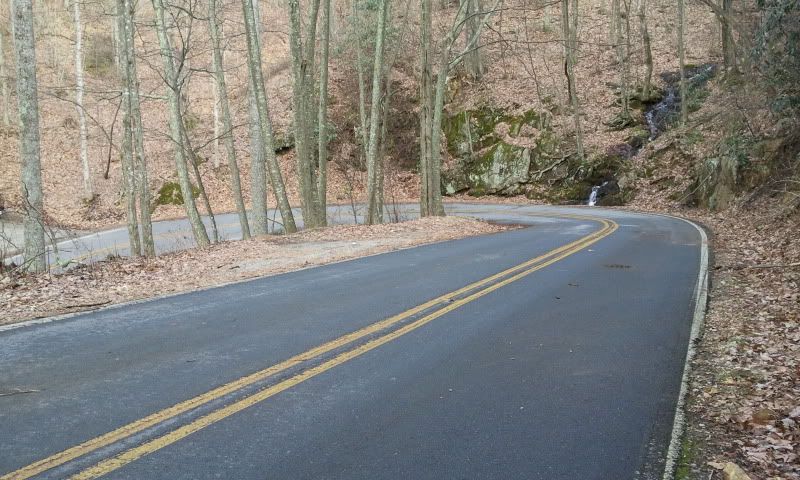 Others will come for this: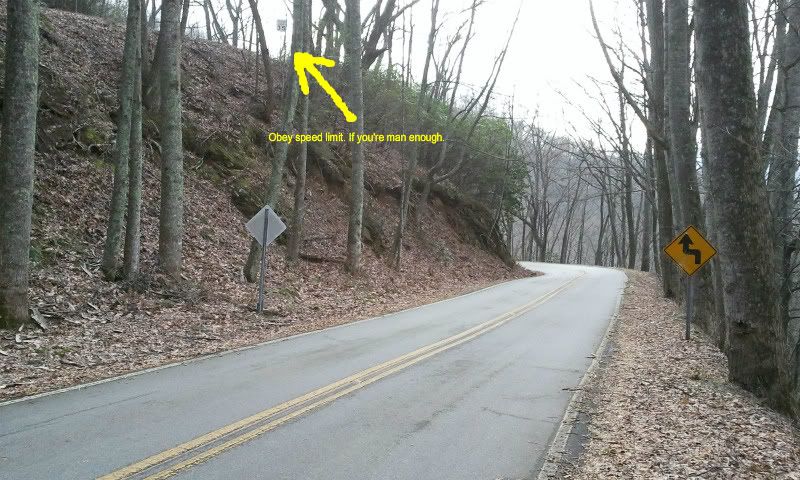 Some might want to see this: (10 minutes from downtown Hendersonville)
Ride past this: (Remember the movie of the same name starring Jude Law & Nicole Kidman?)
Or this:
Or this: (Scenes from "Last of the Mohicans" and "Dirty Dancing" were filmed here)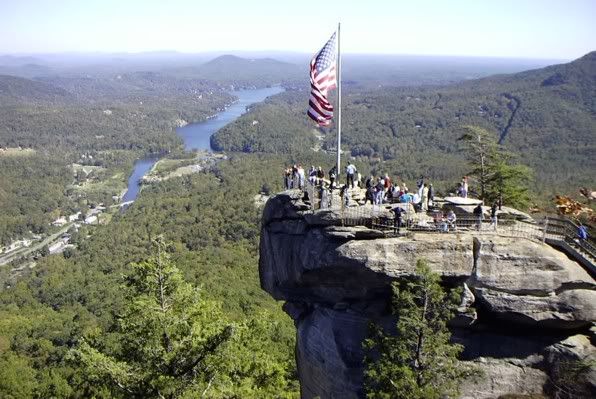 Or maybe visit this hillbilly shack: (
Fifteen
different motion pictures have had scenes filmed here)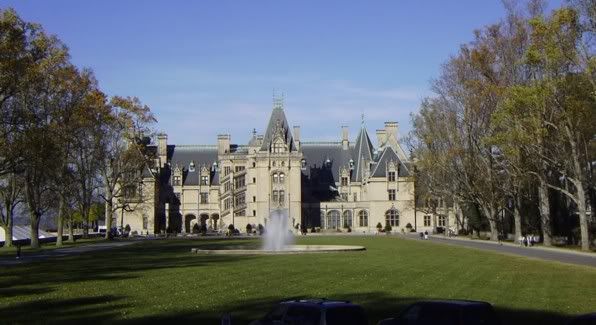 All these things are just a short ride from H'ville, but I submit the #1 reason to attend EOM has nothing to do with riding, at least not directly anyway. And it's low cost too; 70 cents to be exact.
*
*
*
*
*
*
*
*
*
*
*
*
*
*
*
*
*
*
This is why you need to come to Hendersonville: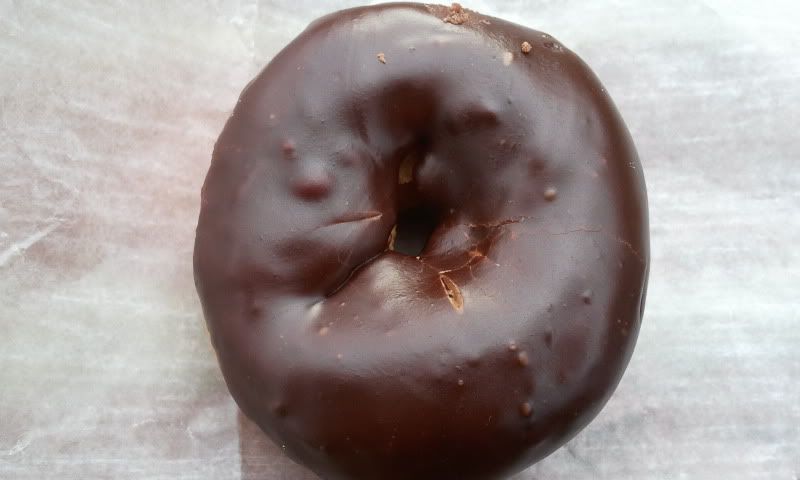 That's right Ladies and Germs, a donut. There are only three places
to get a truly perfect chocolate donut in these United States; Winchells in southern Kalifornica, Louie's Bakery in Marshall, MI, and McFarlan's in downtown Hendersonville, NC.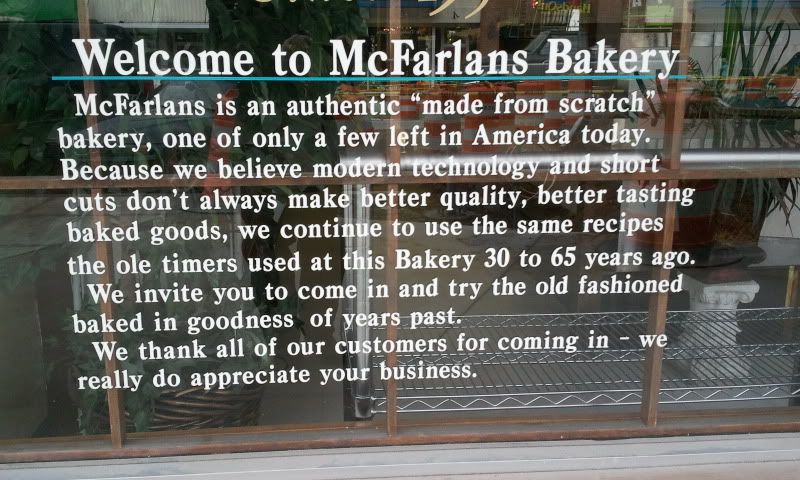 You can get a donut anywhere, but it ain't a
McFarlan
donut.